Reach Your Event Objectives with Sponsorship Opportunities
If you are looking to raise funds for your event or charitable goal, Hole Sponsorship Signs make it easy! Our top selling 18″ x 24″ coroplast signs are an excellent way to display impactful messaging for your event sponsors.
Review event packages and choose the size that fits your event. Need more? You can also select from our add-ons to modify any package. Buy a la carte options and even custom build an event package – Print Media Corporation offers endless options to promote and customize your event.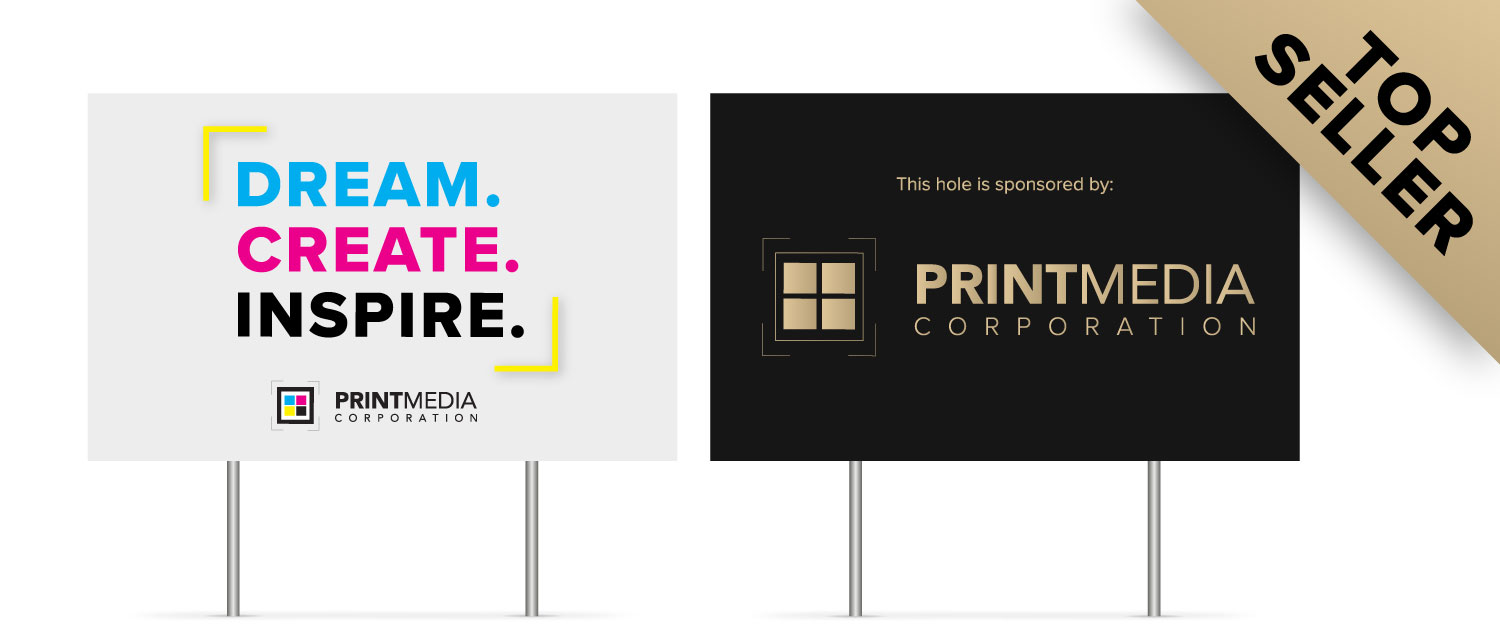 Endless Options to Customize Your Event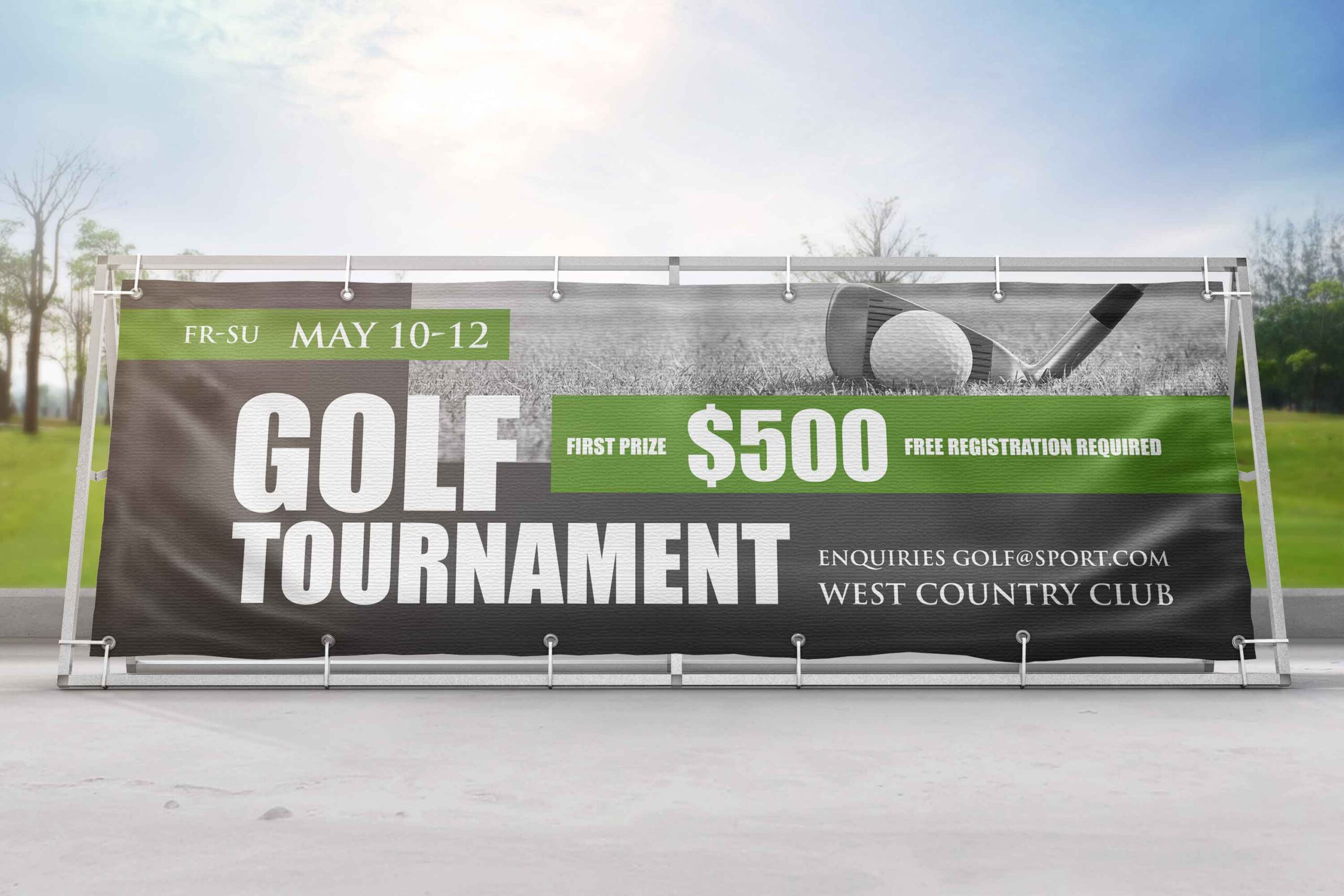 CUSTOM PRINT EVENT BANNER
Use large format, full color custom banners to display event information and sponsorship.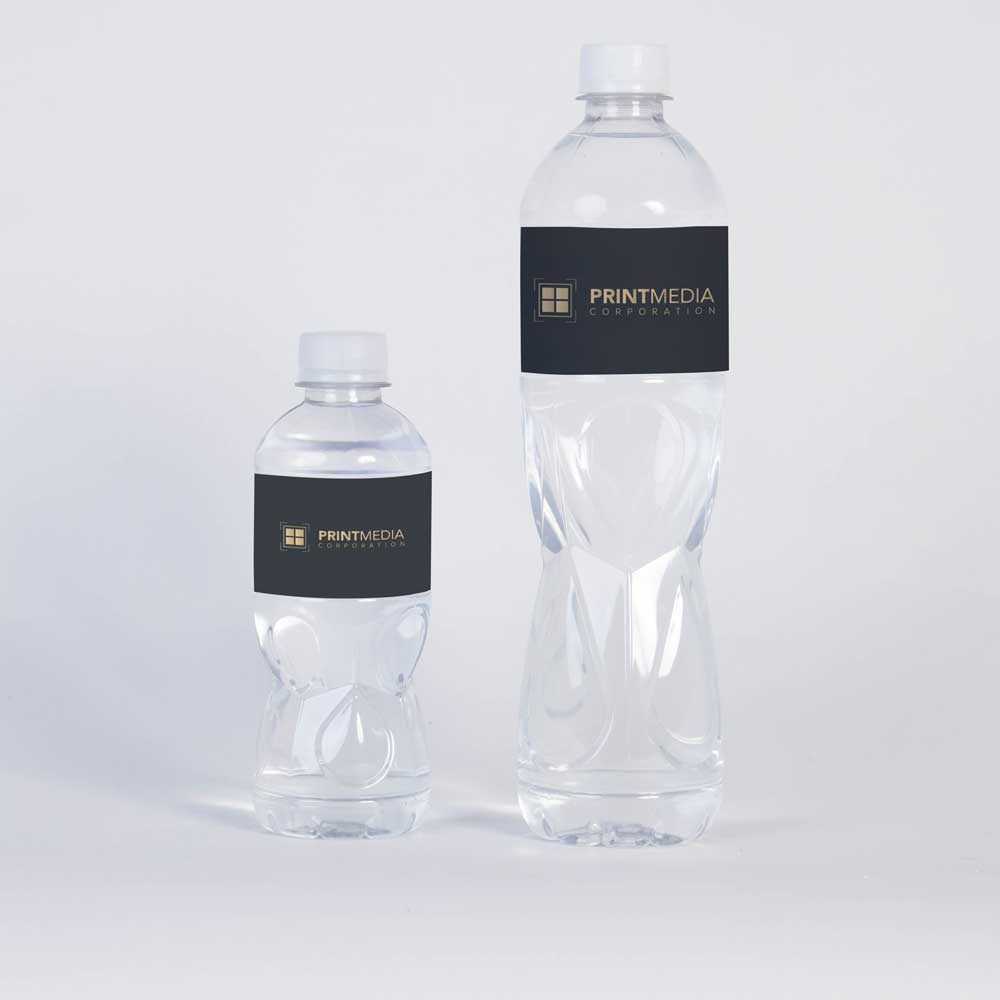 Print your company logo, event logo or a custom design on water bottles.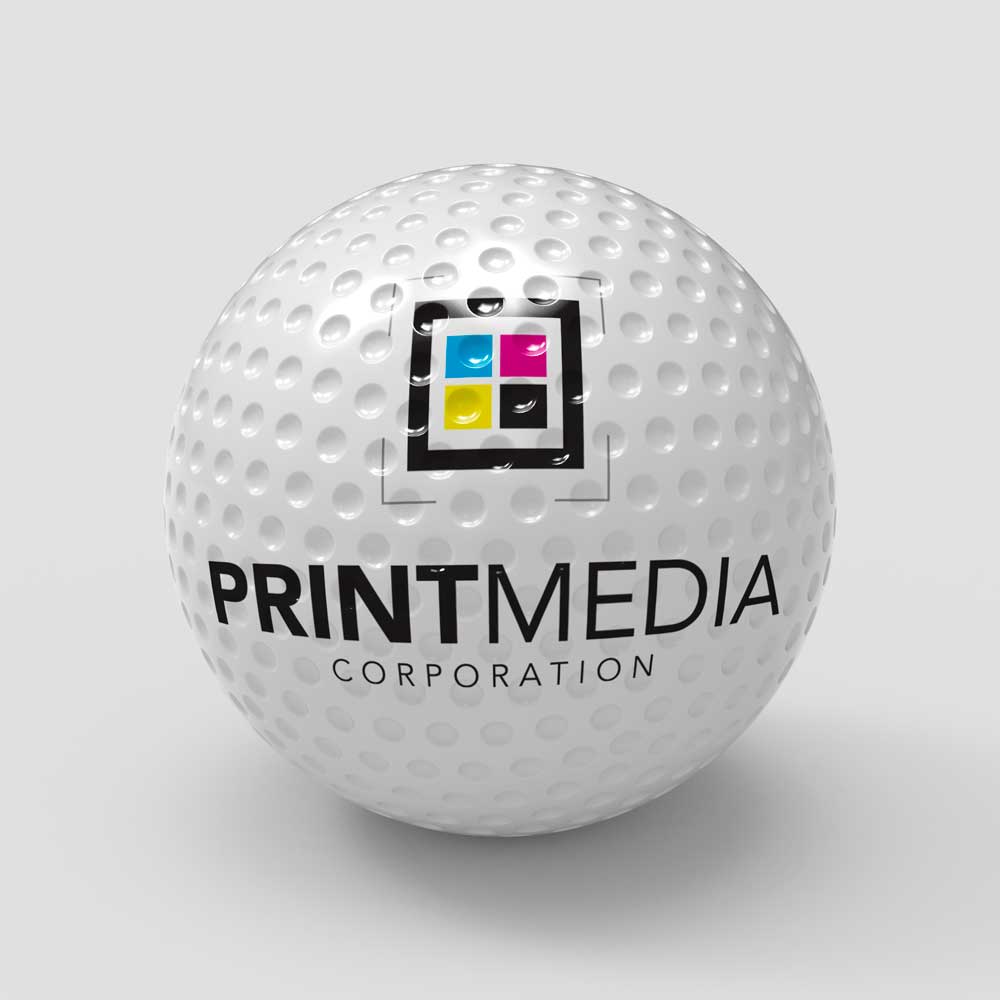 Print your company logo, event logo or even use as a sponsorship opportunity with custom print golf balls.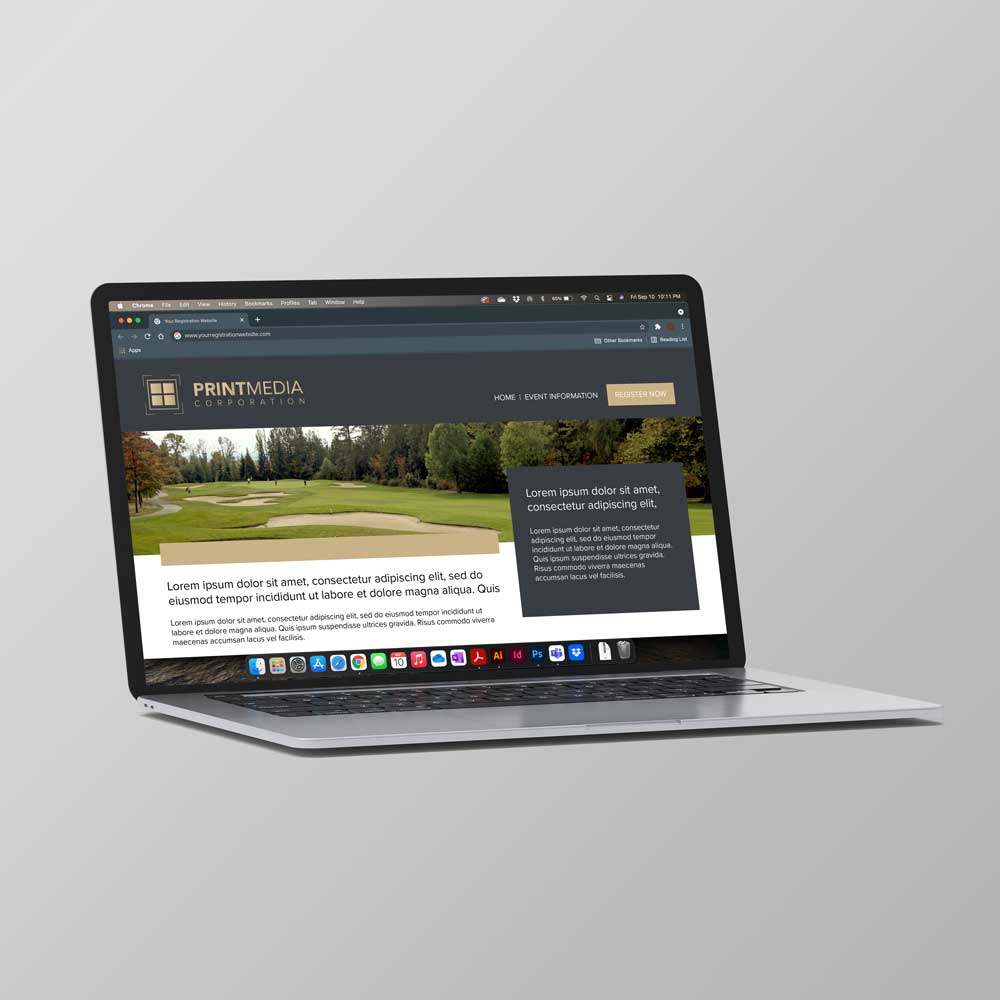 Allow your guests to get full details and register for your event with a customized website! Sponsorship opportunities available.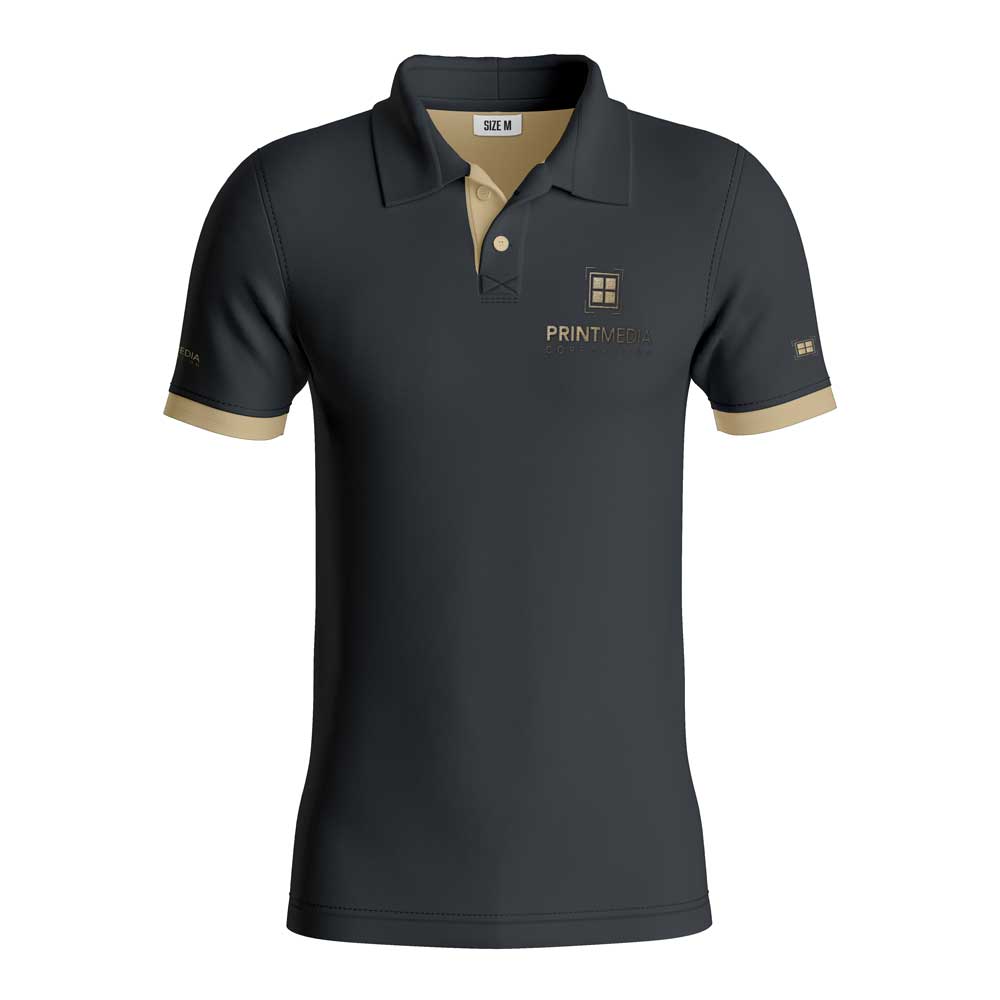 Coordinate custom team or event polos with your company branding and logo along with event and sponsor logos!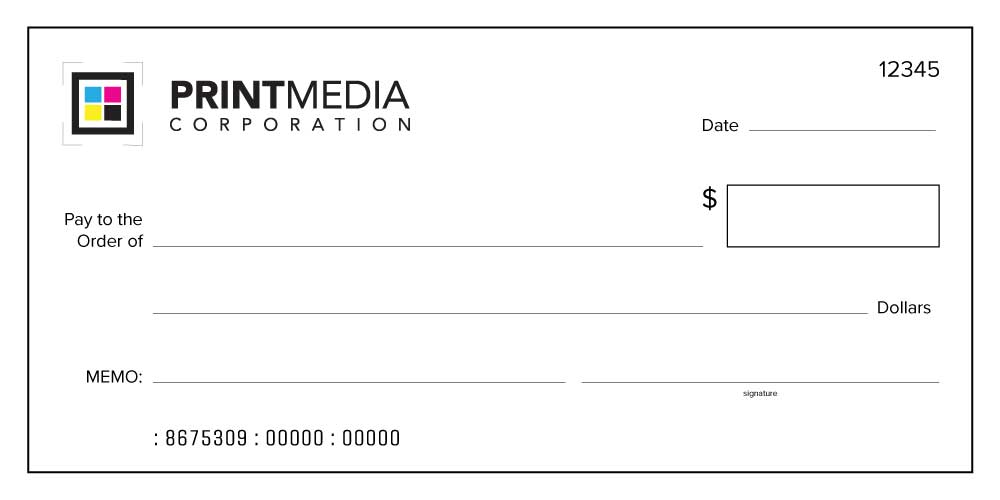 CUSTOM PRINT OVERSIZED CHECKS
Donating raised funds for a charity or participant award? Create a custom print oversized check for your event! Design the check face and write in or print event and donation information.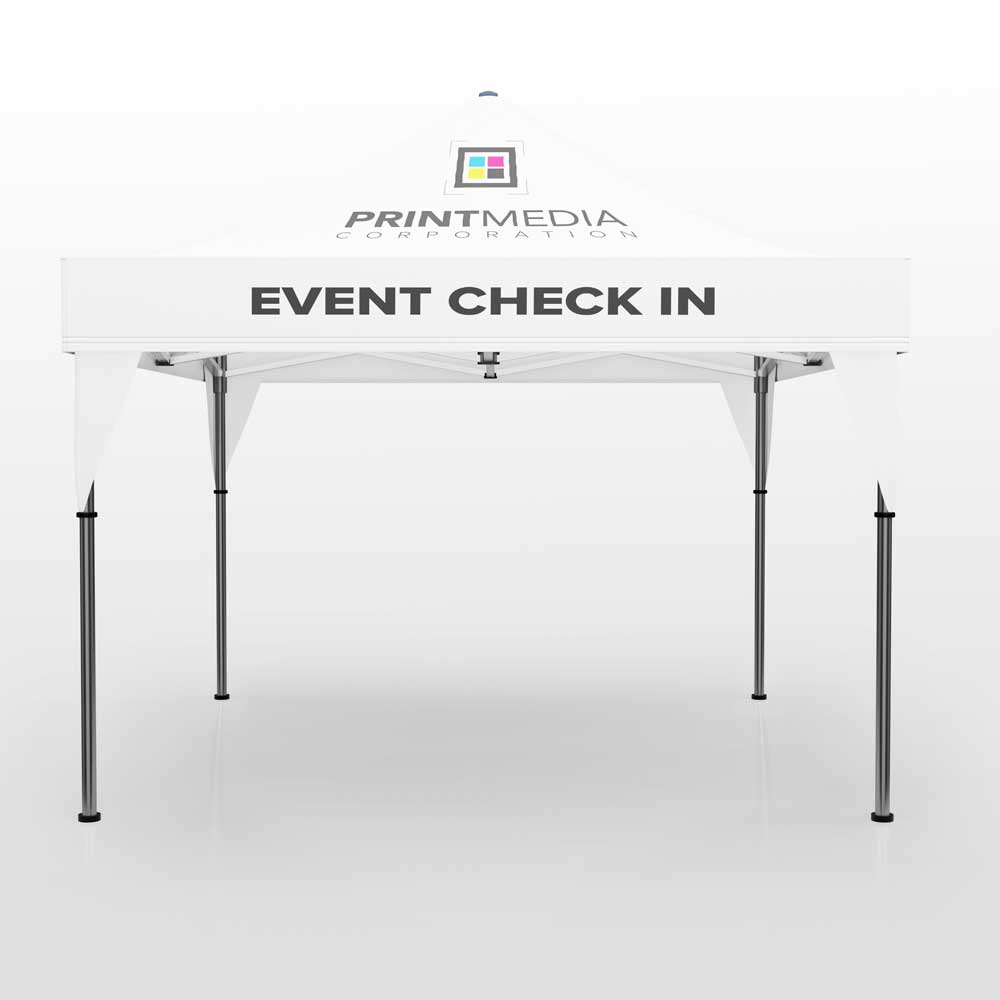 Set up check in and guest registration or an information desk for your event with a custom outdoor tent!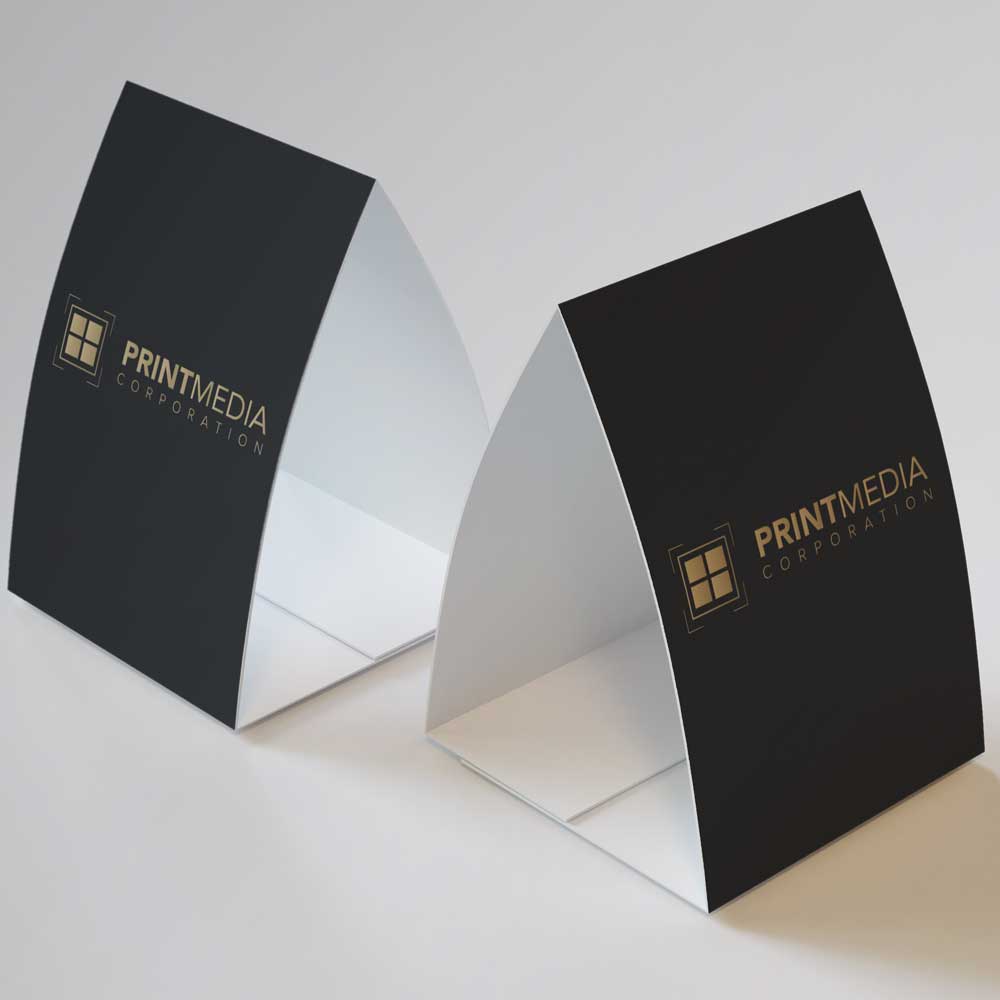 Use custom print table tents to feature event sponsorship, promote specials, for table identification and more!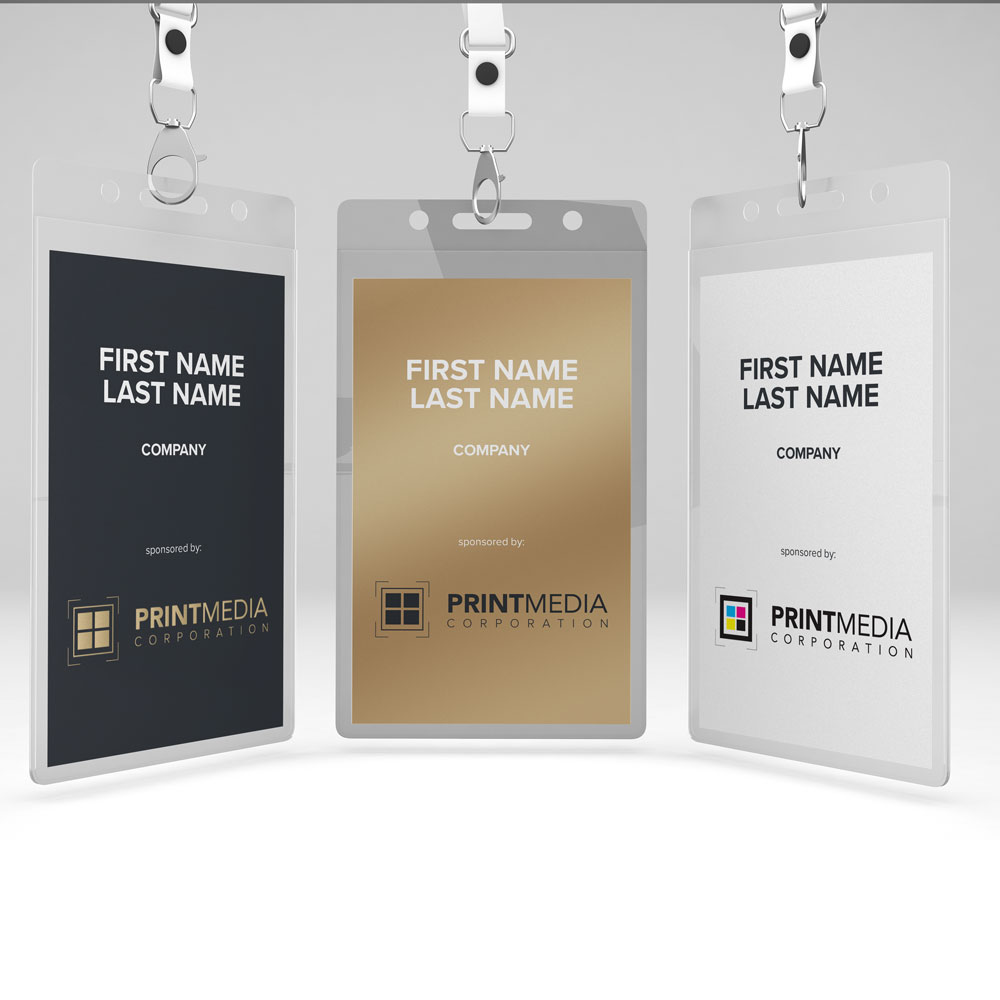 Name badges aren't just for identification – custom print to include event sponsorship.
Custom print your logo on a pen for customers to use and see daily following your event.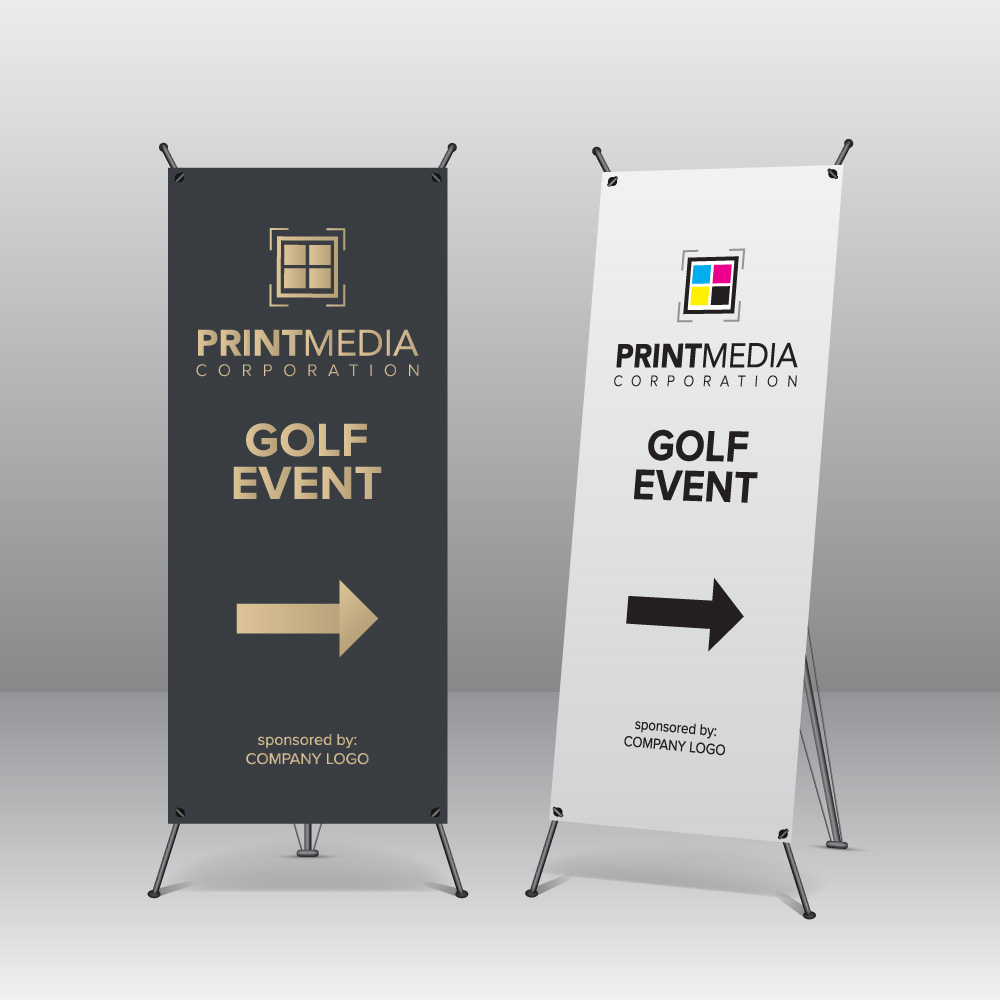 DIRECTIONAL & PARKING SIGNS
Help your attendees easily navigate your event with directional signage! Custom print with your company branding and logo, event logo and sponsorship opportunities.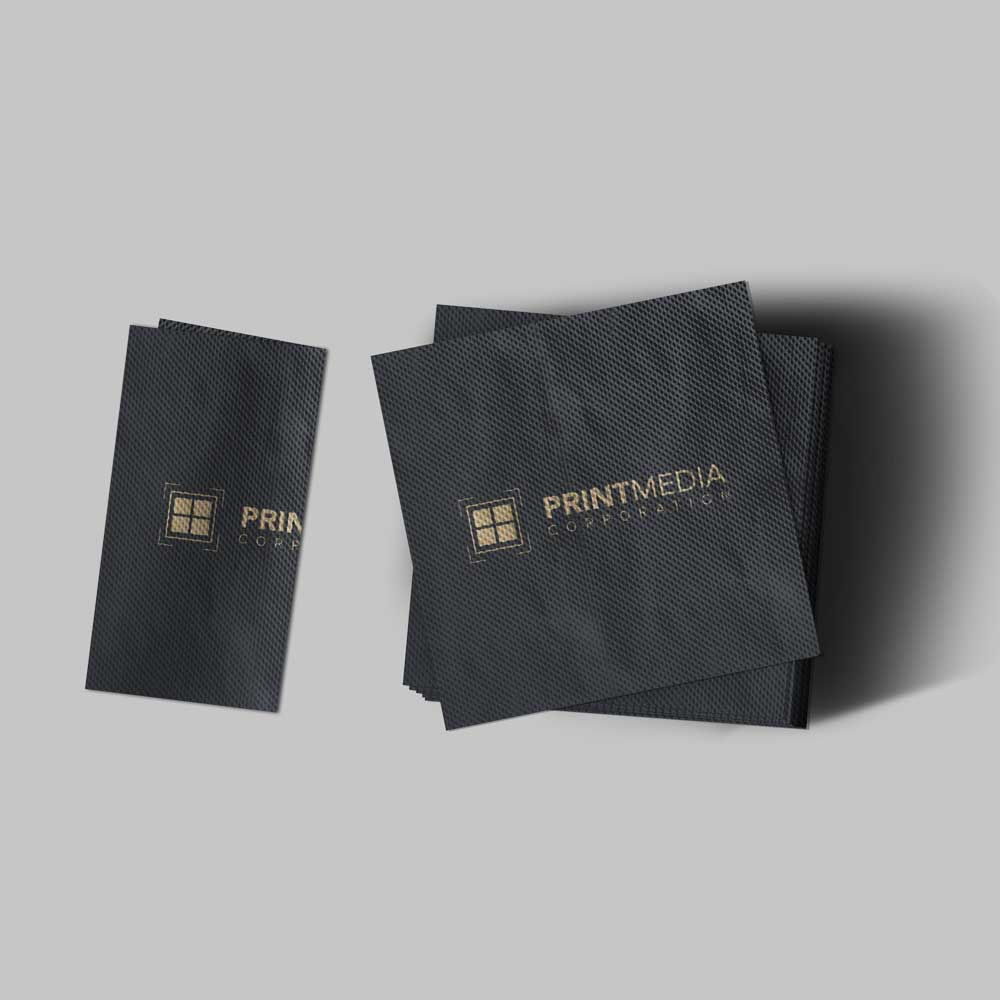 Have an event sponsor? Custom print napkins are perfect for sponsorship opportunities!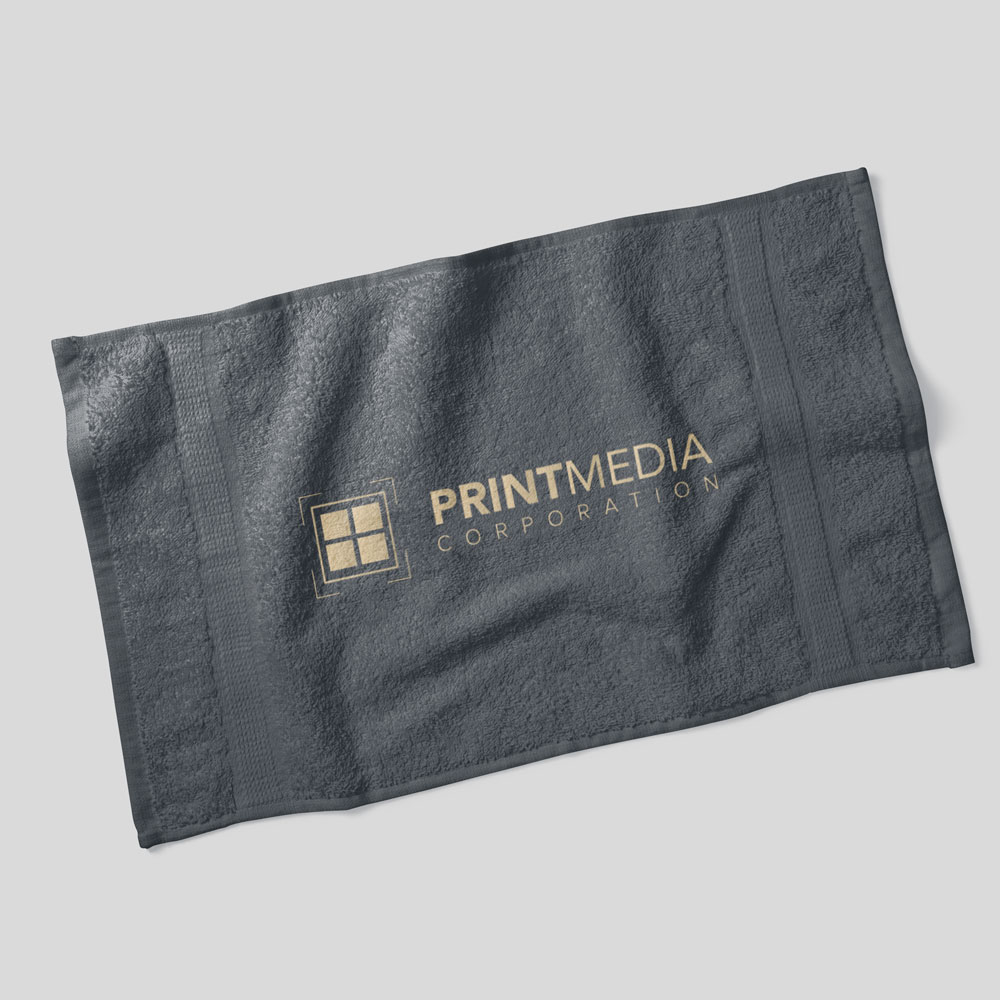 Provide a custom print rally towel at your Golf Event to feature company, event and sponsorship logos.