Business Programs Designed to Save Time, Money and Energy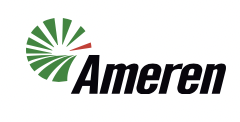 No matter the size of your business, you may qualify to receive money back through the BizSavers® program for energy efficiency upgrades. To schedule an on-site assessment, and learn more about energy efficiency, click here.

Created in 1953, the U.S. Small Business Administration (SBA) continues to help small business owners and entrepreneurs pursue the American dream. SBA is the only cabinet-level federal agency fully dedicated to small business and provides counseling, capital, and contracting expertise as the nation's only go-to resource and voice for small businesses.