Website & eCommerce Solutions That Promote Your Brand Experience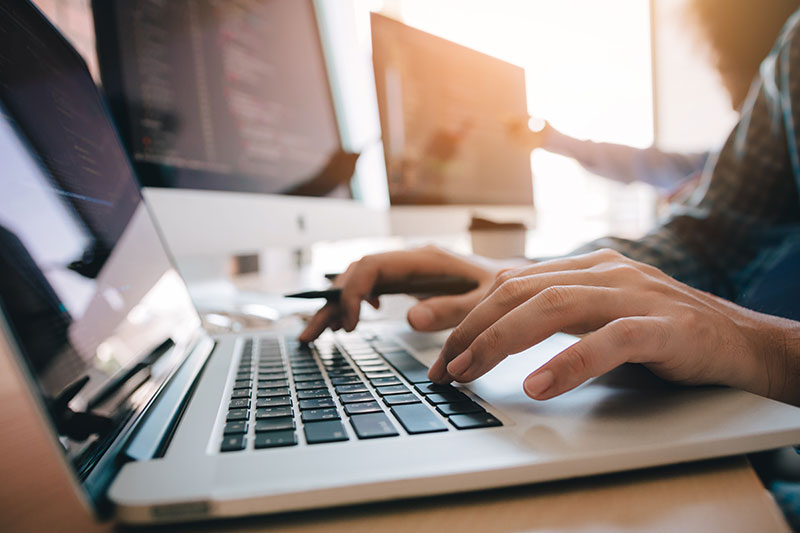 Have a business?  You need a website.  Regardless of selling products or services, an informational website gives your business the opportunity to inform, educate, and create leads.  Having a website confirms legitimacy of your business.  It's part of trusting a company is an actual company in the digital age.  How your website looks also plays a deciding factor.
A simple contact form with an overview of your business can generate leads and offer prospects an avenue to contact you.  If you don't have a website or your current website is out-of-date, give us a call, we can help.
If you have a product to sell, there are so many options of where and how to list it online.  The most popular ways are through the household names such as Amazon and eBay.  These companies provide a solution, but for a fee.  That fee starts at 12% and goes up depending on category.  If you're going to FBA, well, then there's more fees.  Having your own e-commerce platform cuts out the fees.  Use known platforms as pull-throughs to your own e-commerce site, save the commissions.  Did you know your website can feed your Amazon and eBay storefronts?  Ask us about a combined selling approach.