Vinyl Banners
Vinyl banners designed for indoor/outdoor use.  Weather resistant, waterproof, high definition print with welded hems and grommets included at no extra charge.
What are vinyl banners typically used for?  Banners are highly visible, high impact messaging used to draw attention through the use of color, graphics and text.  Due to their size and versatility, vinyl banners offer a cost-effective, re-usable solution. Vinyl banners can be hung or mounted to multiple surfaces.  Typical use includes hanging or mounting to buildings (indoor/outdoor), fences and lamp posts.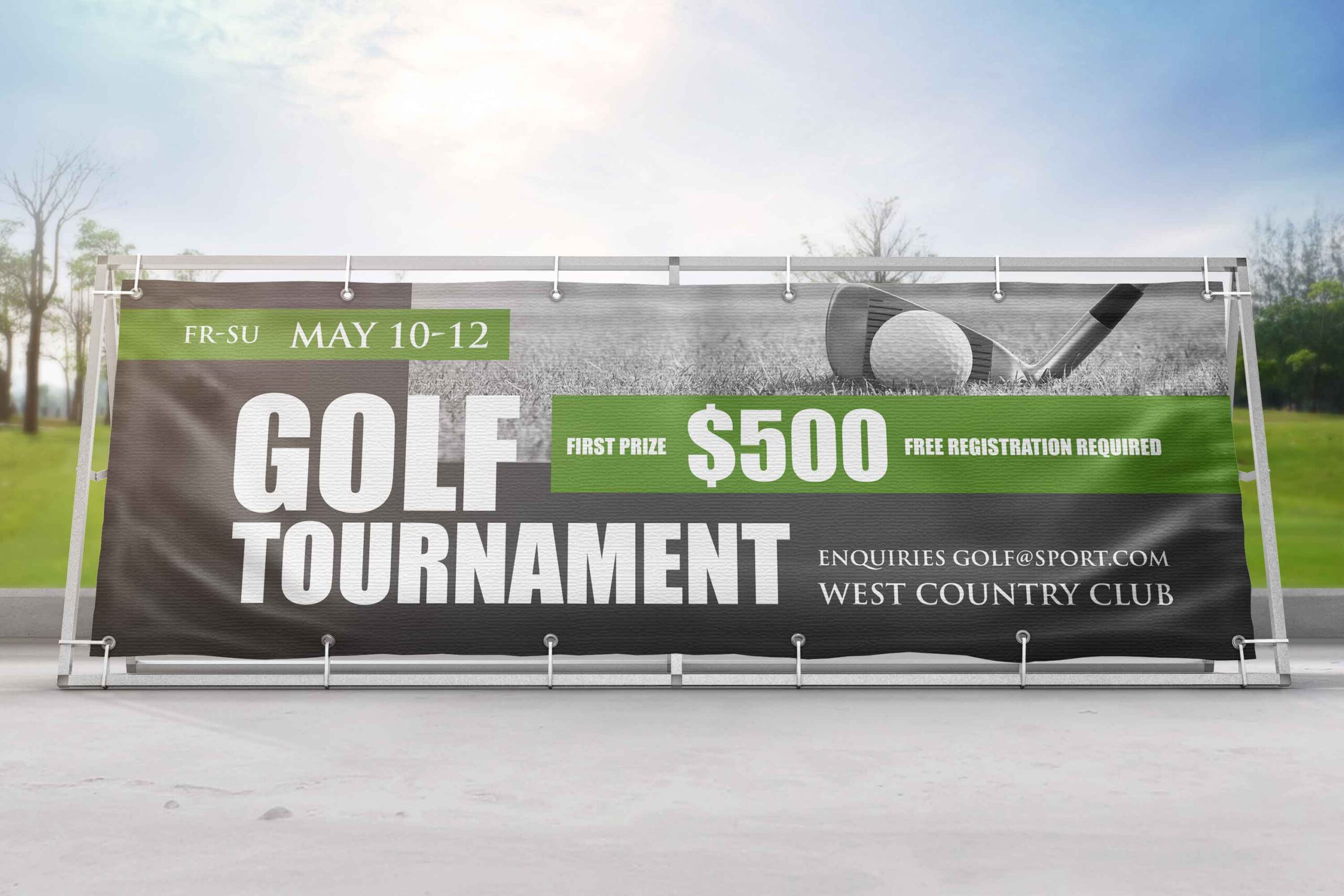 Typical Uses for Vinyl Banners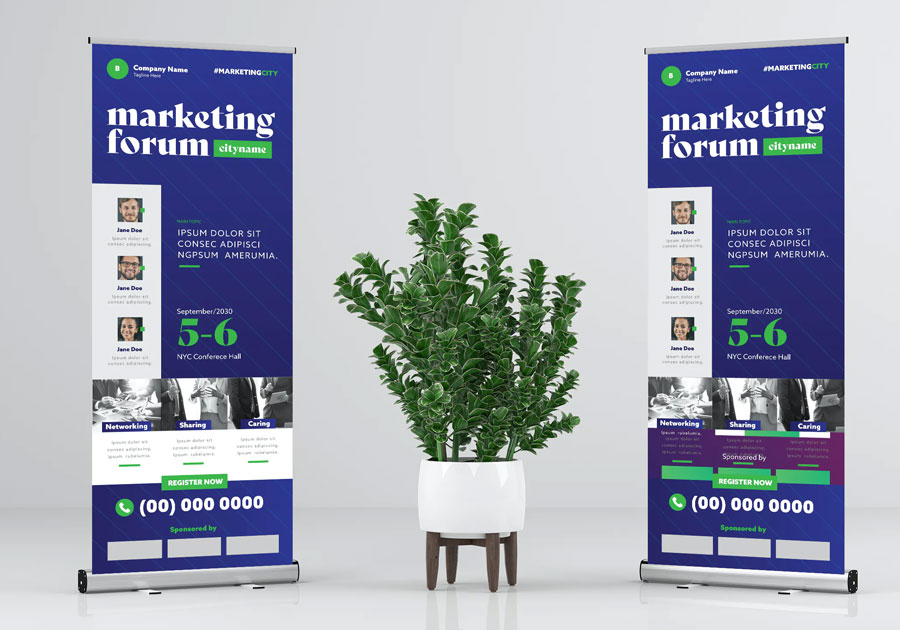 Rollup Banners
Rollup and retractable banners offer a mobile, multi-use sign.  Great for tradeshow and meeting use as well as hiring events, entry ways and exits.  Each offer a cost-effective, mobile solution for any budget.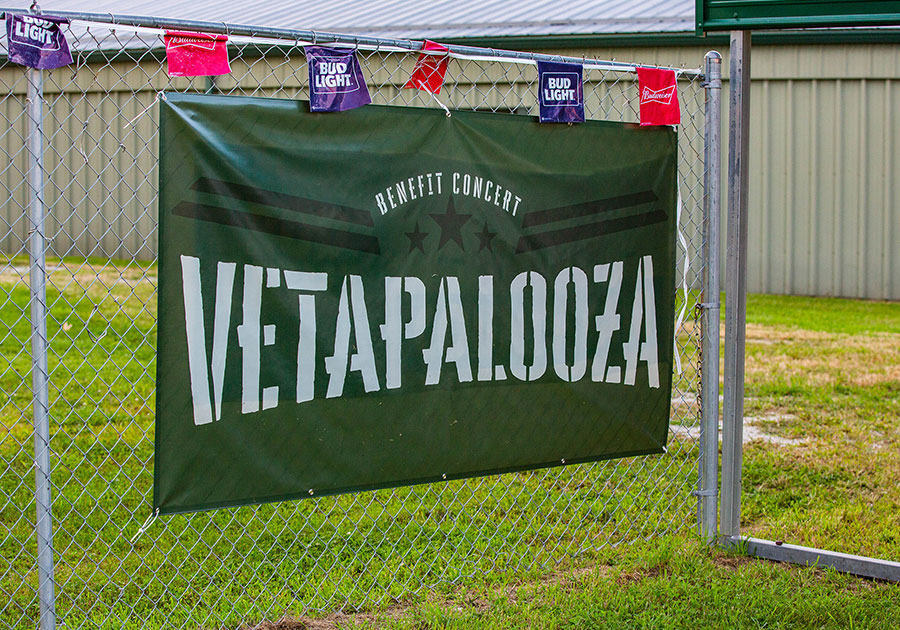 Mesh Banners
Mesh banners are a webbed, porous lightweight vinyl designed to allow air, water and sound to pass through the material.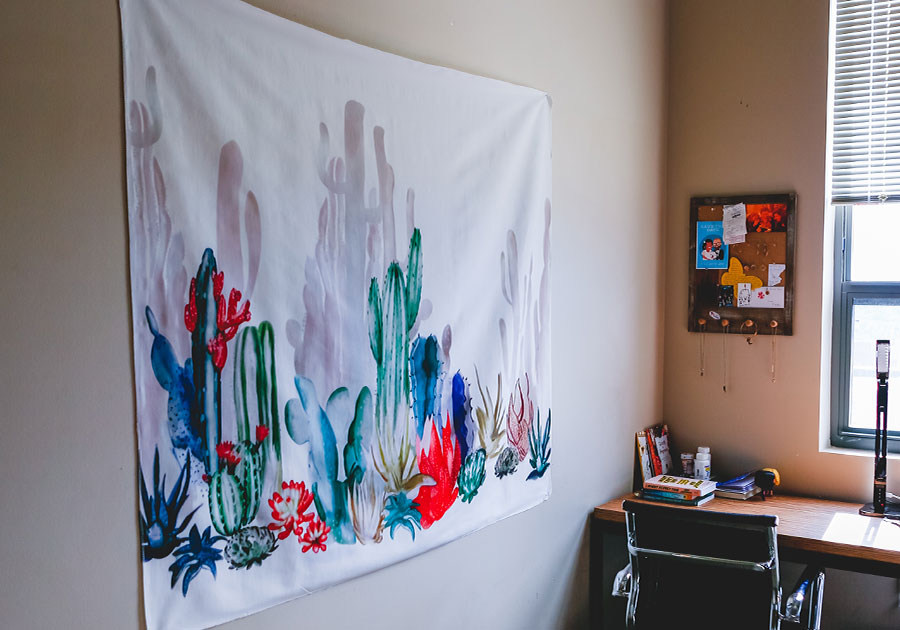 Fabric Banners
Fabric banners are made with 100% polyester, washable, wrinkle-resistant fabric printed with a high definition dye-sublimation.  Durable, lightweight banner offers many display options for indoor use.
Choosing a Sign Type
When choosing the right sign for your business, it is important to consider a number of factors in order to make an informed decision. Here are some tips to help you choose the right sign for your business: