Your Brand is More Than Just A
Logo
It's a Culmination of Your Company's Values
We specialize in branding and identity services, helping businesses to build and enhance their brand image.
Your brand is more than just a logo or color scheme – it's the culmination of your company's values, mission, and personality. We work with you to understand the essence of your brand and translate that into visual and messaging elements that accurately reflect who you are.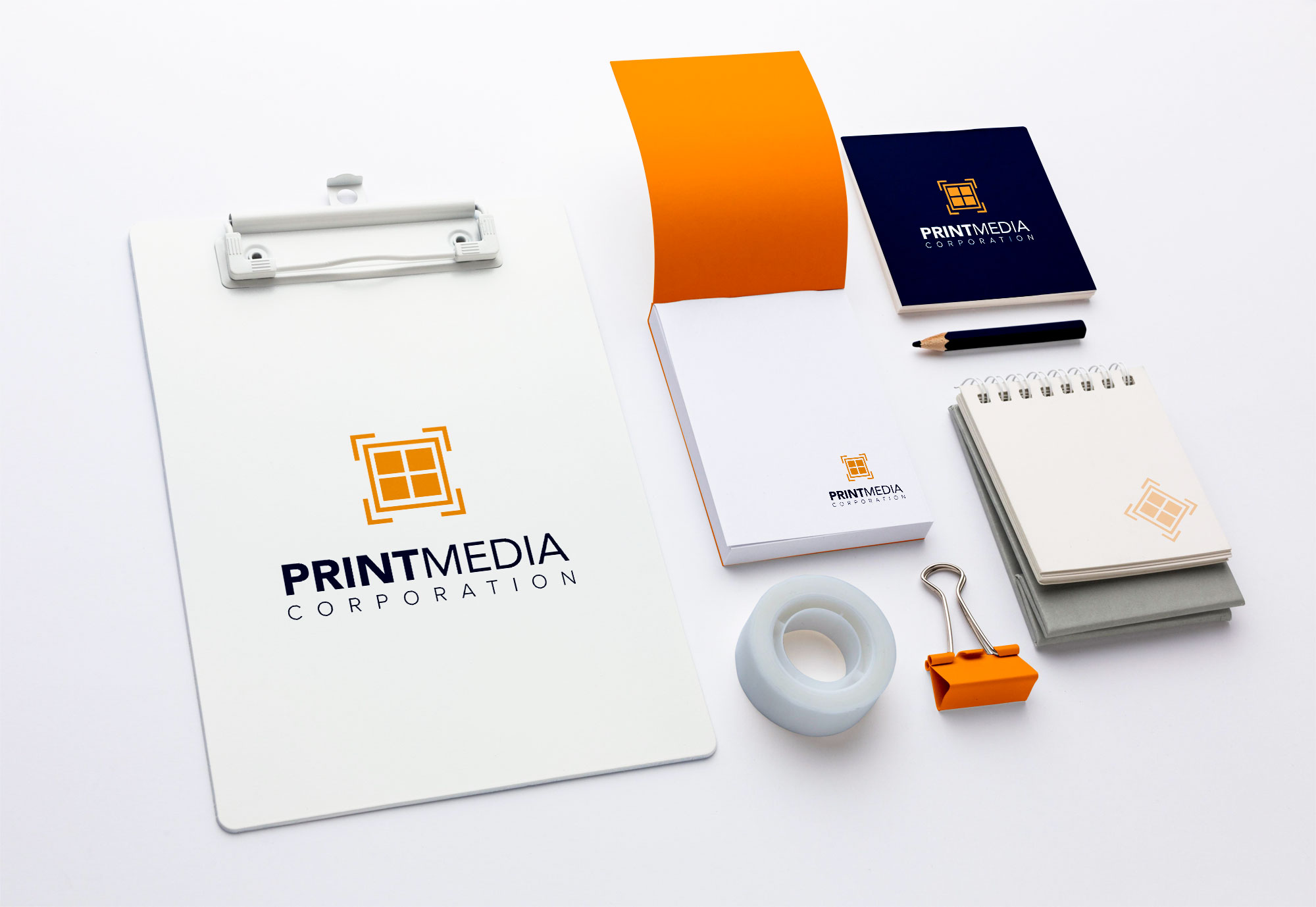 Your Story Deserves to Be Told.
Our team of experienced designers and strategists will guide you through the process of creating or refreshing your brand identity. We'll help you define your brand personality and values, develop a unique brand story, and create a cohesive visual identity that sets you apart from your competitors.
Whether you're a small start-up looking to make your mark or an established business looking to rebrand, we have the expertise and creativity to help you succeed. Let us help you build a brand that resonates with your audience and sets you up for long-term success. Contact us to learn more about how we can help your business.