Vehicle Graphics
Vehicle graphics are graphics, decals or even magnets that are applied to the exterior of a vehicle, such as a car, truck, or van. They are commonly used for advertising or branding purposes, and can be found on a variety of vehicles, including delivery trucks, taxis, and company cars.
Vehicle graphics can be customized to meet the specific needs of a business or organization, including the size, shape, and design of the graphics. They can be used to display the name of the business, its logo, and other important information such as the type of products or services offered.
One of the main advantages of vehicle graphics is their high visibility, as they can be seen by a large number of people in a variety of locations. They can also be a cost-effective form of advertising, as they can reach a wide audience at a relatively low cost.
Overall, vehicle graphics can be a highly effective marketing tool for businesses and organizations looking to promote their products or services and increase their visibility. It is important to carefully consider the design, placement, and maintenance of vehicle graphics to ensure they are effective at communicating the intended message.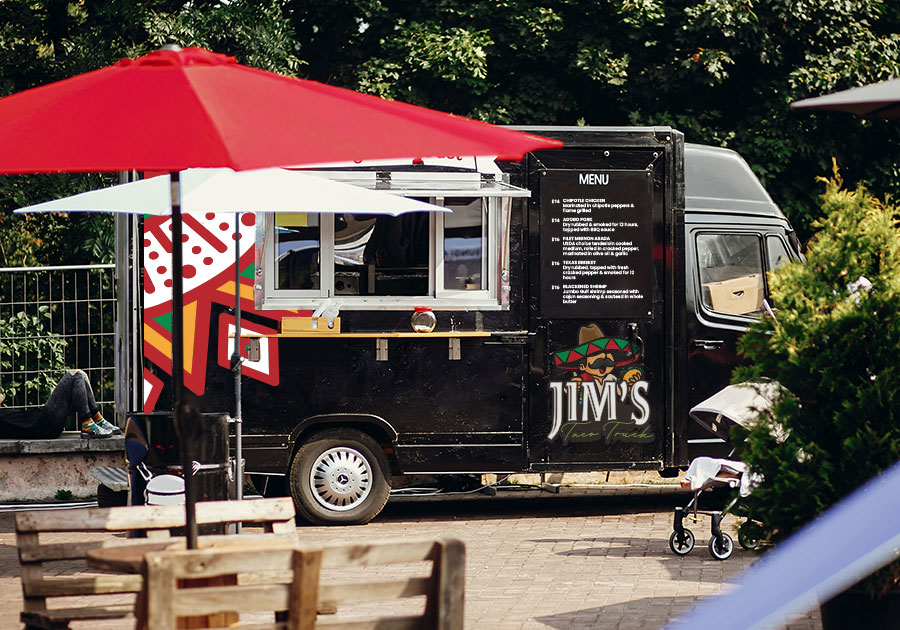 Choosing a Sign Type
When choosing the right sign for your business, it is important to consider a number of factors in order to make an informed decision. Here are some tips to help you choose the right sign for your business: