A Quality Printer You Can Trust
Print Media Corporation is a full service printer for all your business and operational needs.
Make an impact with everything from the basic products every business needs – business cards – to premium banners for your tradeshows and events. Print Media Corporation believes in providing world class design, standards, quality and service to every customer, every time.
The world is open once again. Remind them who you are with impactful printed branding and messaging –
Now Open Signage & Banners
Indoor & Outdoor Signage
Posters, Brochures, Postcards
Printed Ads & Coupons
Refreshed Packaging or Identity
Promotional Items
More!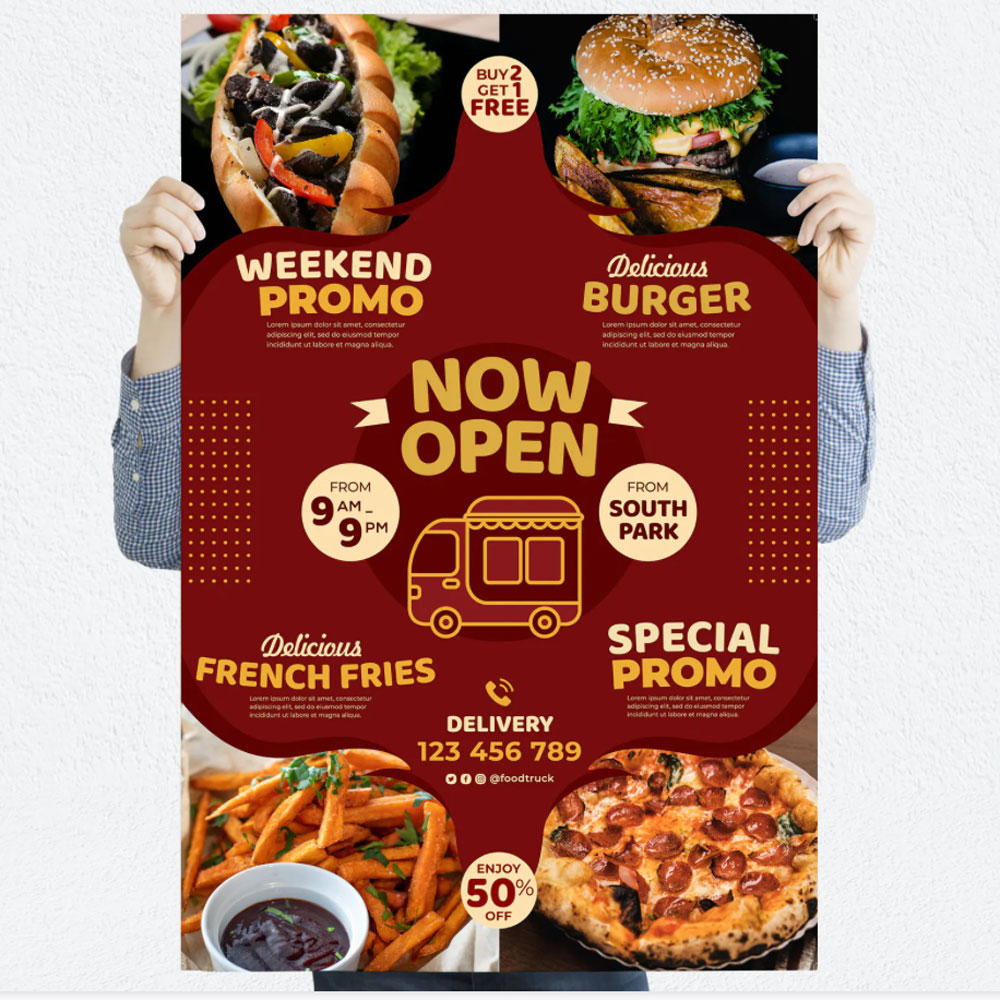 GET BACK TO

GROWTH

WITH PMC
Refreshed Packaging / Identity
Outdoor Banners & Signage