Selling a Product?
You Need an
E-Commerce Solution.
(AND WE HAVE IT)
An e-commerce website is a website that allows businesses to sell products and services online. In today's digital age, having an e-commerce website is essential for any business that wants to reach a wider audience and grow its customer base.
Having an e-commerce website allows businesses to expand their reach beyond their physical location and tap into new markets and customer bases. It also enables businesses to improve their customer experience by providing a seamless and convenient shopping experience. Additionally, an e-commerce website can help businesses streamline their operations and reduce costs by automating tasks such as order processing and inventory management.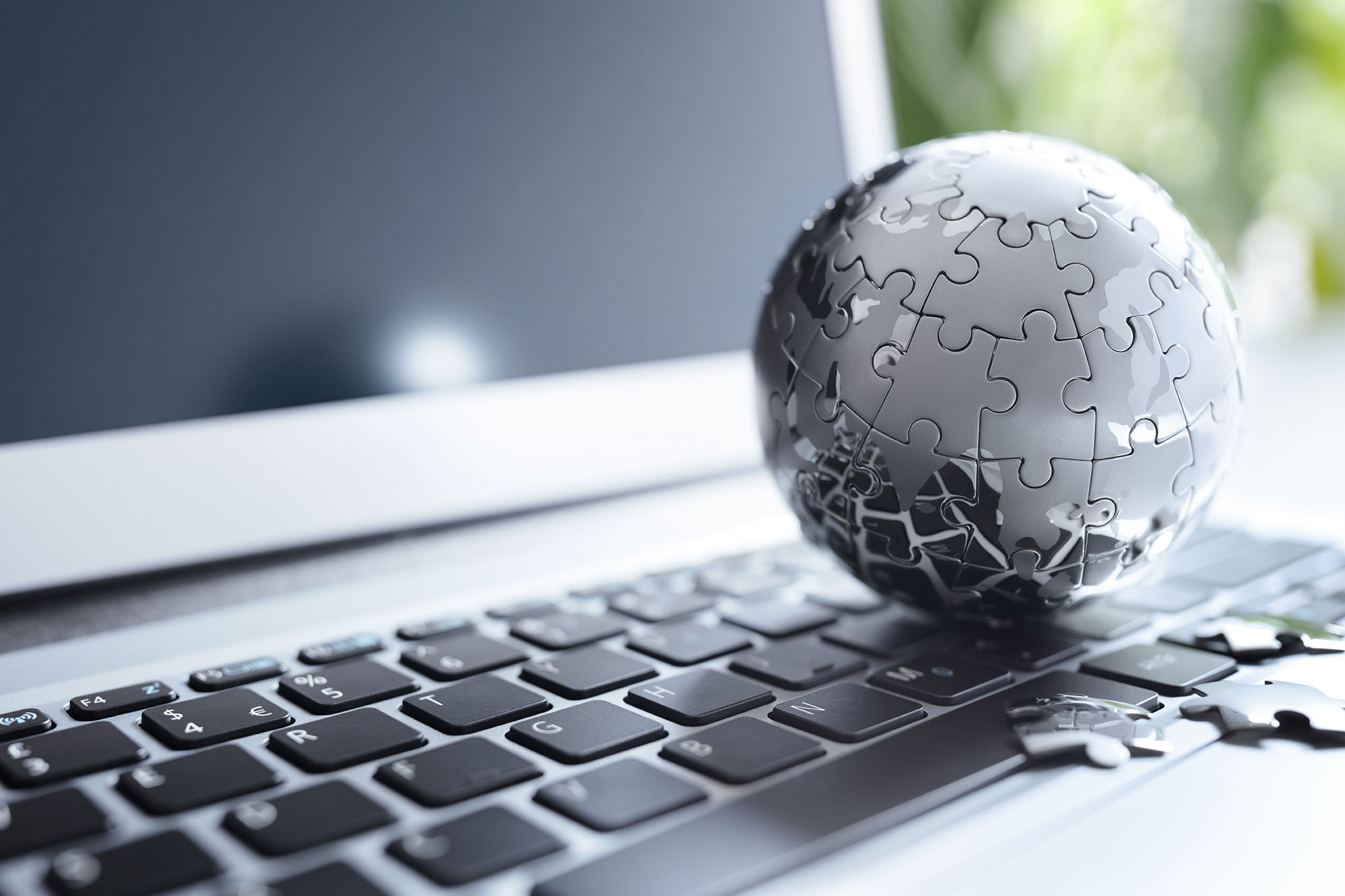 Reach a Wider Audience
An e-commerce website allows you to reach customers beyond your local area. With an e-commerce website, you can sell your products and services to anyone with an internet connection, regardless of where they are located. This can help you to expand your customer base and increase your revenue.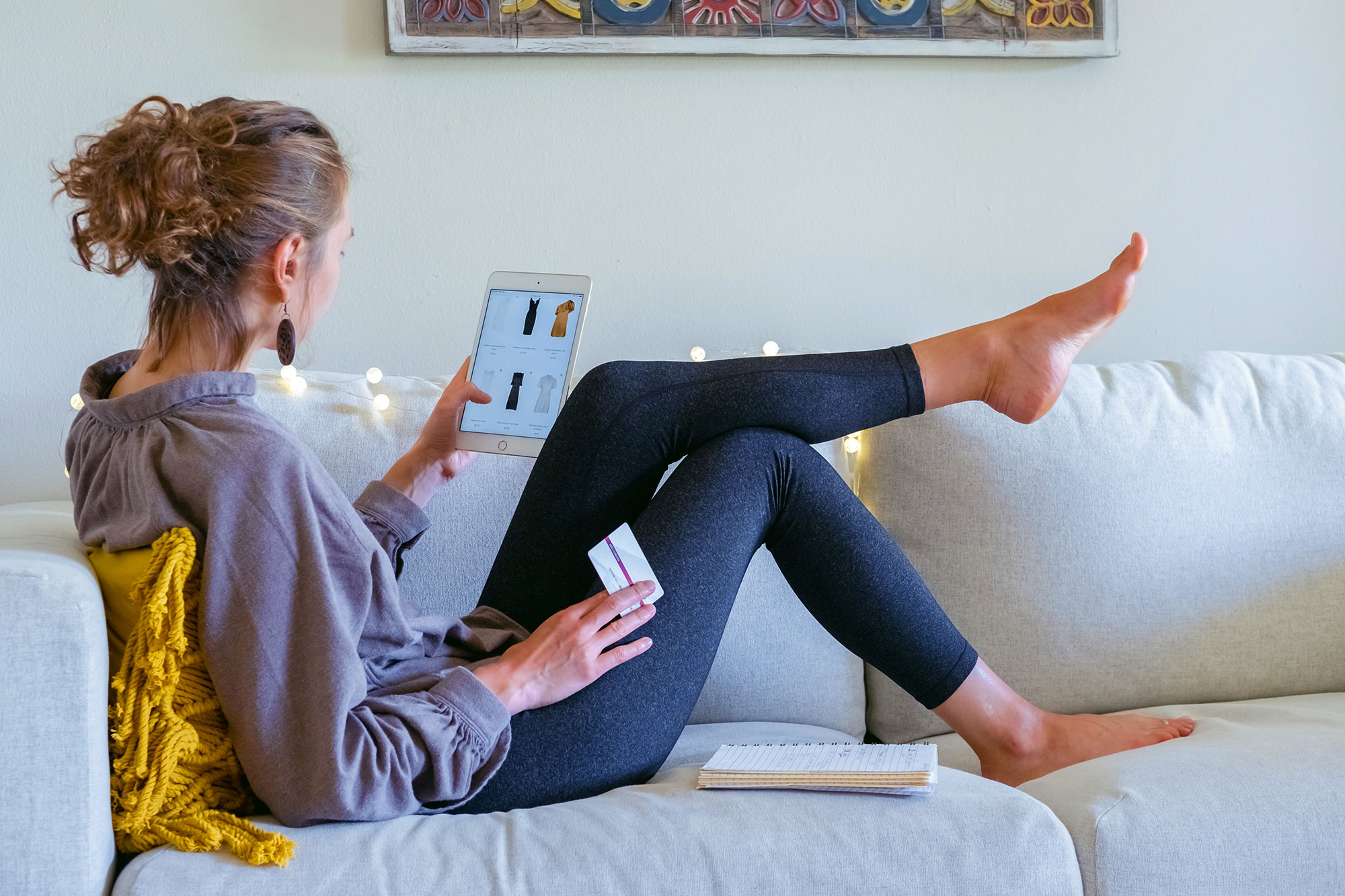 Convenient for Customers
Customers love the convenience of being able to shop online. With an e-commerce website, they can browse and purchase your products from the comfort of their own homes, at any time of day. This can make it easier for customers to buy from you, which can lead to increased sales.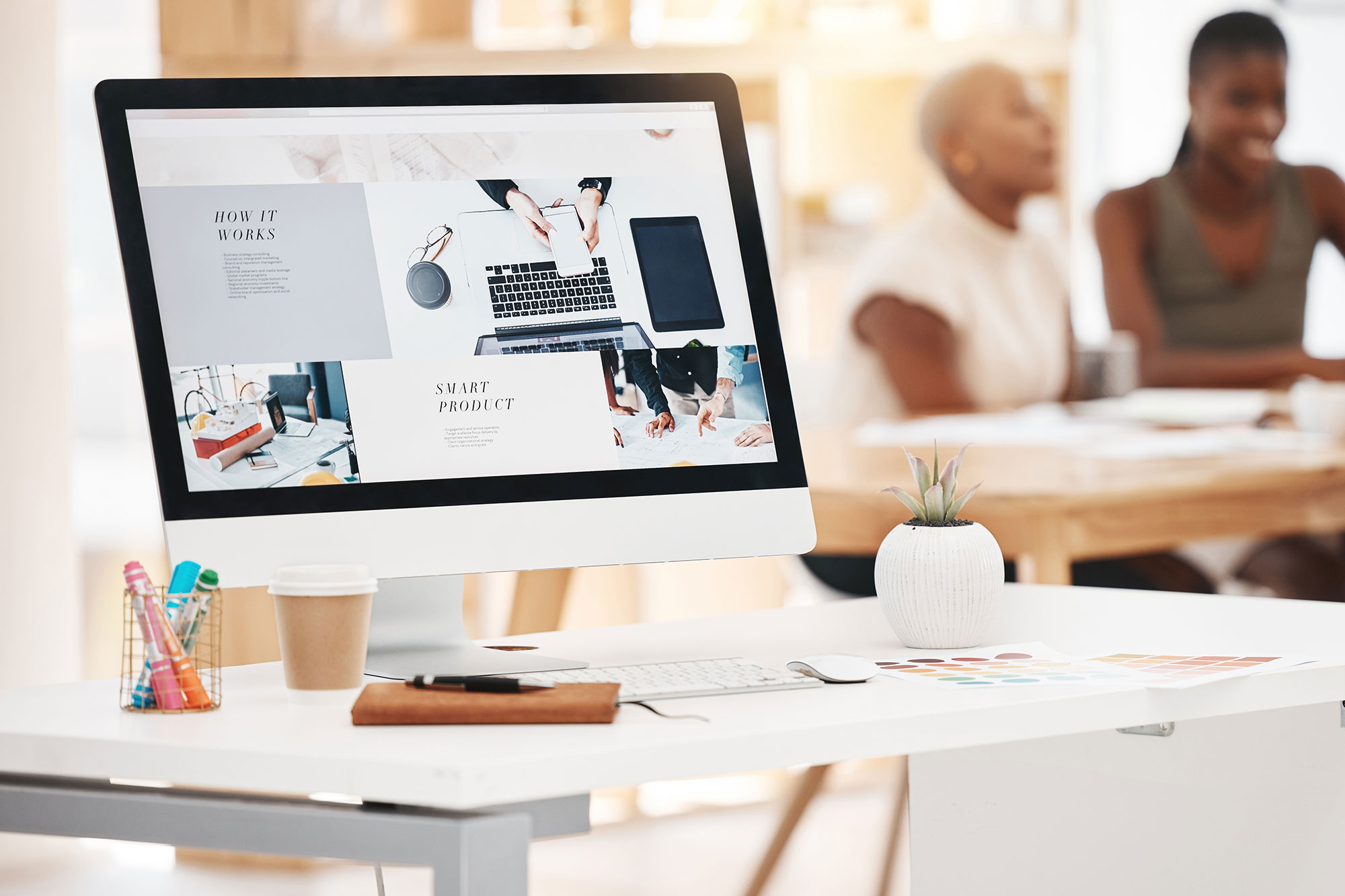 Easy Maintenance
An e-commerce website is easy to update and manage, which can save you time and money. You can easily add new products, update pricing, and manage orders and inventory from a single platform. This can help you to streamline your business operations and reduce the time and effort required to manage your sales.
Sounds easy, right?
Sell a product, accept payment and ship…
In some cases it may be just that easy, but in most, it surely isn't. New ecommerce startups usually forget about customer service, returns, refunds, compliance, blah blah blah. It's a long list. It's important to be aware of what is actually needed before jumping in head first with expense and setup.
Use the Ecommerce Readiness Checklist from Print Media Corporation to get a full understanding of what is actually needed at various levels of engagement. Use the checklist to not only prepare for what is applicable to your business setup, but also ensure your on the right path to ecommerce success.
Customer Experience
Create a cohesive, branded customer experience from start to finish. Map out customer journeys that get results while leaving the customer with a positive, engaged perception of your brand's products and services. Ask us how to get started.
eCommerce
Several e-commerce solutions are available to create digital catalogs and online shops.  Print Media Corporation asks, listens and learns your business to develop the right solution to fit your business model, target audience and service level objectives.
Payment Solution
Whether you have a current payment provider or in the research phase, choosing a payment solution that meets your needs across all sales outlets is crucial. Ask us about selection, setup and current payment provider integration.