Have a Business?
You Need a Website.
PMC Creates Website & eCommerce Solutions That Promote Your Brand Experience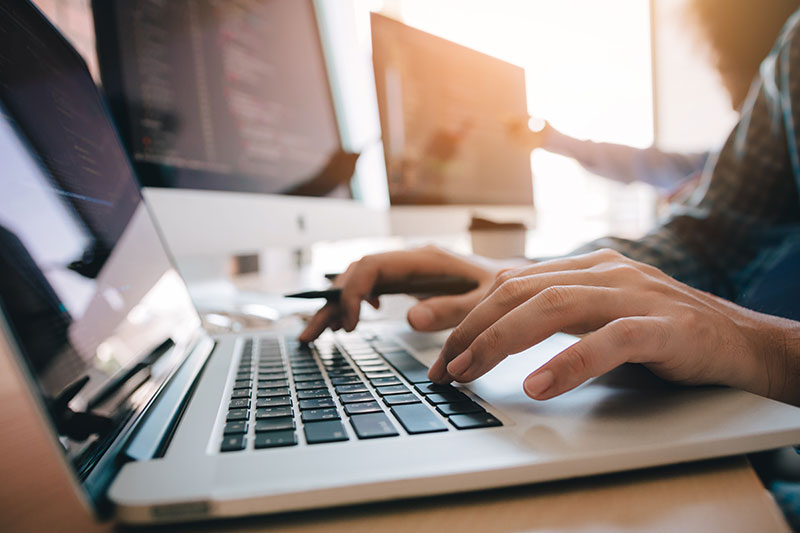 A business website is essential in today's digital world. It provides a platform for you to share information about your products or services, reach a wider audience, and build relationships with customers. A website allows customers to easily find and contact your business, and it can help you build credibility and establish your brand.
Additionally, a website can be a valuable marketing and sales tool. You can use it to showcase your products or services, promote special offers, and even sell products online. In short, having a website is an important part of doing business and can help your business succeed in today's competitive market.
A simple contact form with an overview of your business can generate leads and offer prospects an avenue to contact you.  If you don't have a website or your current website is out-of-date, give us a call, we can help.