SEO, SEM, PPC & Keywords… What They Do & Why You Need Them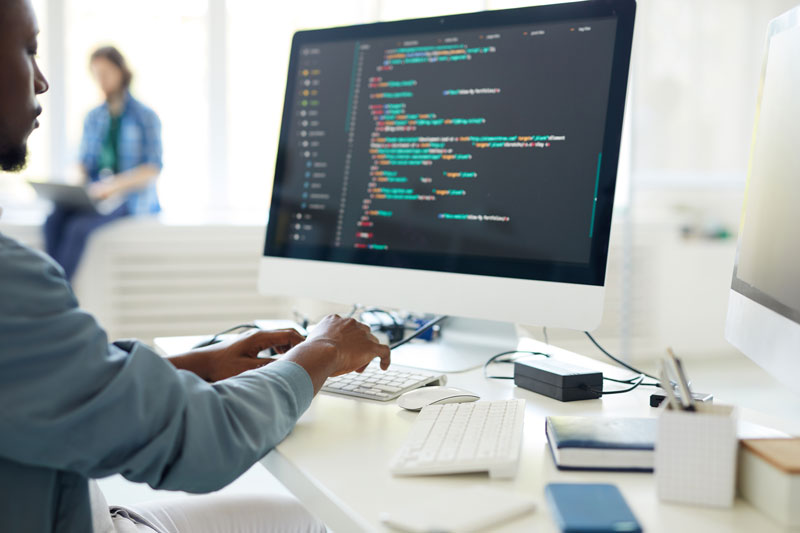 SEO stands for search engine optimization.  It comes down to how you name your webpages, permalink (the link that gets you there), headlines, images, content used within body of the page as well as keywords, tags and meta.  We could get into robots and caching, but let's not.  Ask us about maximizing your SEO for organic (non-paid) search ranking.
Keywords are short words to describe the overall or focused content.  There is an equation that works for this approach.  Print Media Corporation can help you create and implement keywords for digital use.  Let's get started.
SEM, search engine marketing increases site visibility and rankings, for a cost. Before participating in an SEM campaign, work with a professional. Costs add up quick, make sure you have a targeted, focused approach and set a budget appropriate for the expected response and reach.
PPC stands for Pay-per-click. You'll recognize this immediately on search engines such as google and bing.  Sponsored listings pay for each impression and each click.  As with SEM, consult a professional before deploying funds.  Let's work together for a strategized, affordable approach that meets defined goals.