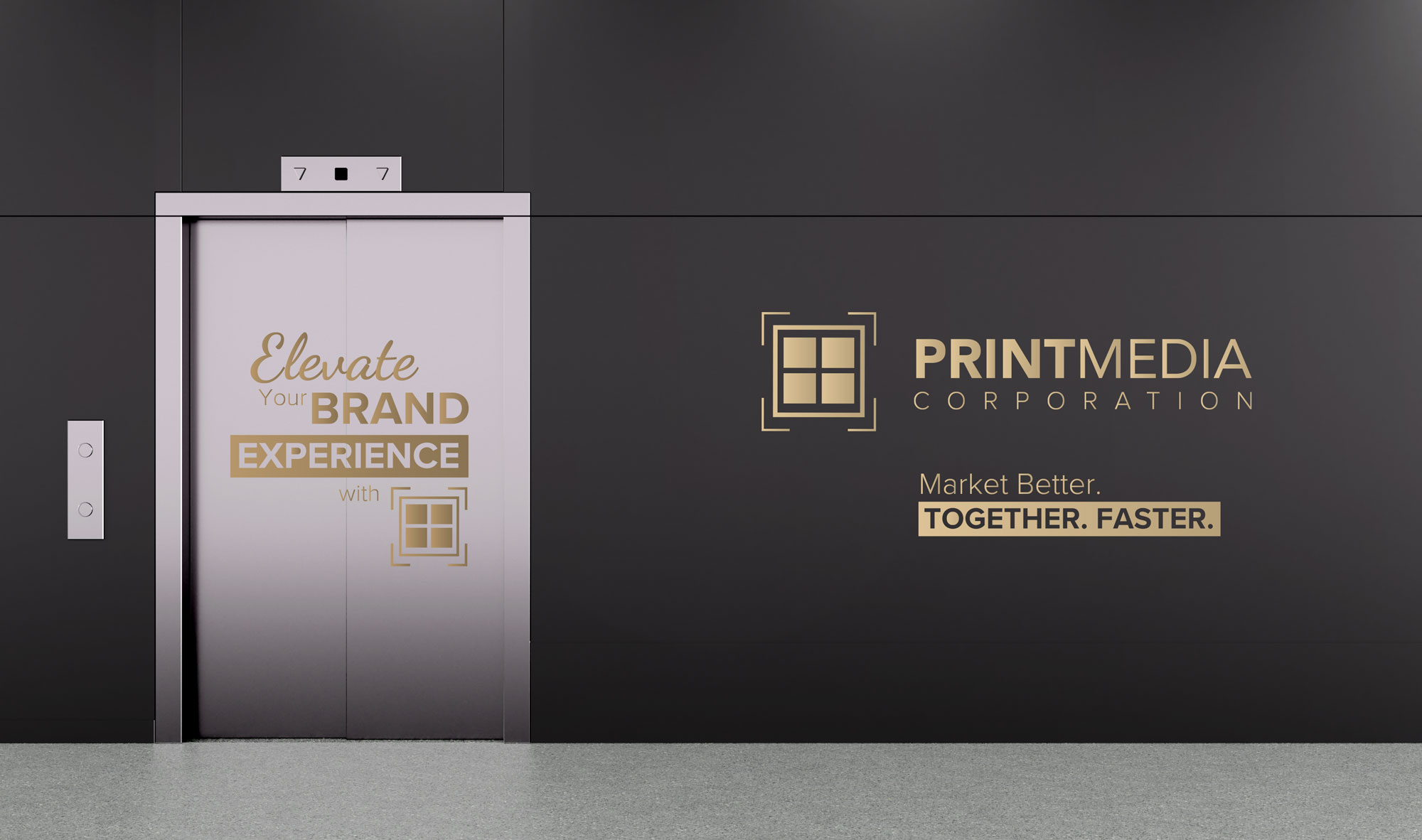 Full Circle Marketing for Your Growing Company
With 65 years of combined experience, Print Media Corporation has the right people, talent and experience you need to elevate your brand's marketing and advertising. Our creativity, passion and unique approach in today's space drive results.
Start your project today with confidence that you can attract more customers, be more visible and generate more revenue with the support of Print Media Corporation.