Reach a Larger Audience and Build Your Brand's Authority
USING CONTENT SYNDICATION
Content syndication is the process of distributing your brand's content to various third-party websites in order to increase visibility and drive traffic back to your original source. It's a great way to increase your brand's reach and visibility, and it can help you to drive more engagement with your target audience.
Print Media can help you to create and distribute your content across a variety of different platforms. Our team of experts will work with you to understand your target audience, create content that will resonate with them, and ensure that your content reaches the right people, at the right time.
use content syndication as a core lead generation tactic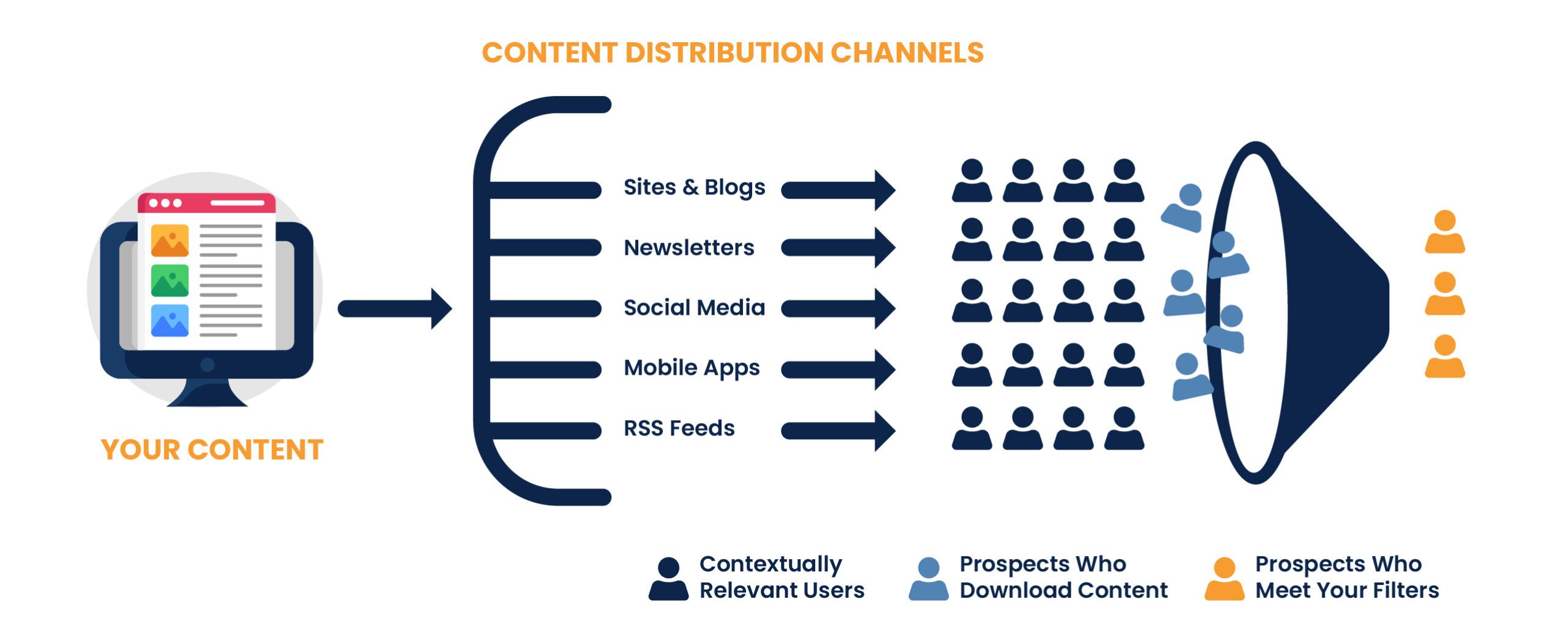 Tips for Successful Content Syndication
Understand Your Target Audience
Before you begin the content syndication process, it's important to understand who your target audience is, what their interests are, and what type of content they are most likely to engage with. This will help you to create content that resonates with them and is more likely to be shared and syndicated.
Monitor and Measure Your Performance
Use analytics tools to track the performance of your content and see which pieces are resonating with your target audience. This will help you to understand which types of content are most effective and make data-driven decisions about what to create and distribute in the future.
Find Relevant Partners
Reach out to other websites and offer to exchange content, or offer to write guest posts for their site in exchange for a link back to your own. Platforms like Outbrain can help you to distribute your content and target your audience based on their interests and demographics.