Navigate, Monitor and Build
Your Online Reputation
A quick internet search to learn more about a topic, restaurant, store, clothing line, headline…insert anything into a search bar.  The results show everything from contact information to images, ratings and reviews.  A positive image starts online.  Ratings and reviews are the new word of mouth and prospective clients use it to form a perception.  From that perception, a consumer's decision is influenced. 
Search for "restaurant near me".  We often don't consider dinging anywhere under 4 stars.  In fact, if your google business doesn't show professional images of your menu, food or feature great ratings and reviews, the chances of attracting new customers is minimal.  It's a behavior and it's commonplace.  Your reputation is dependent on social media and online review sites.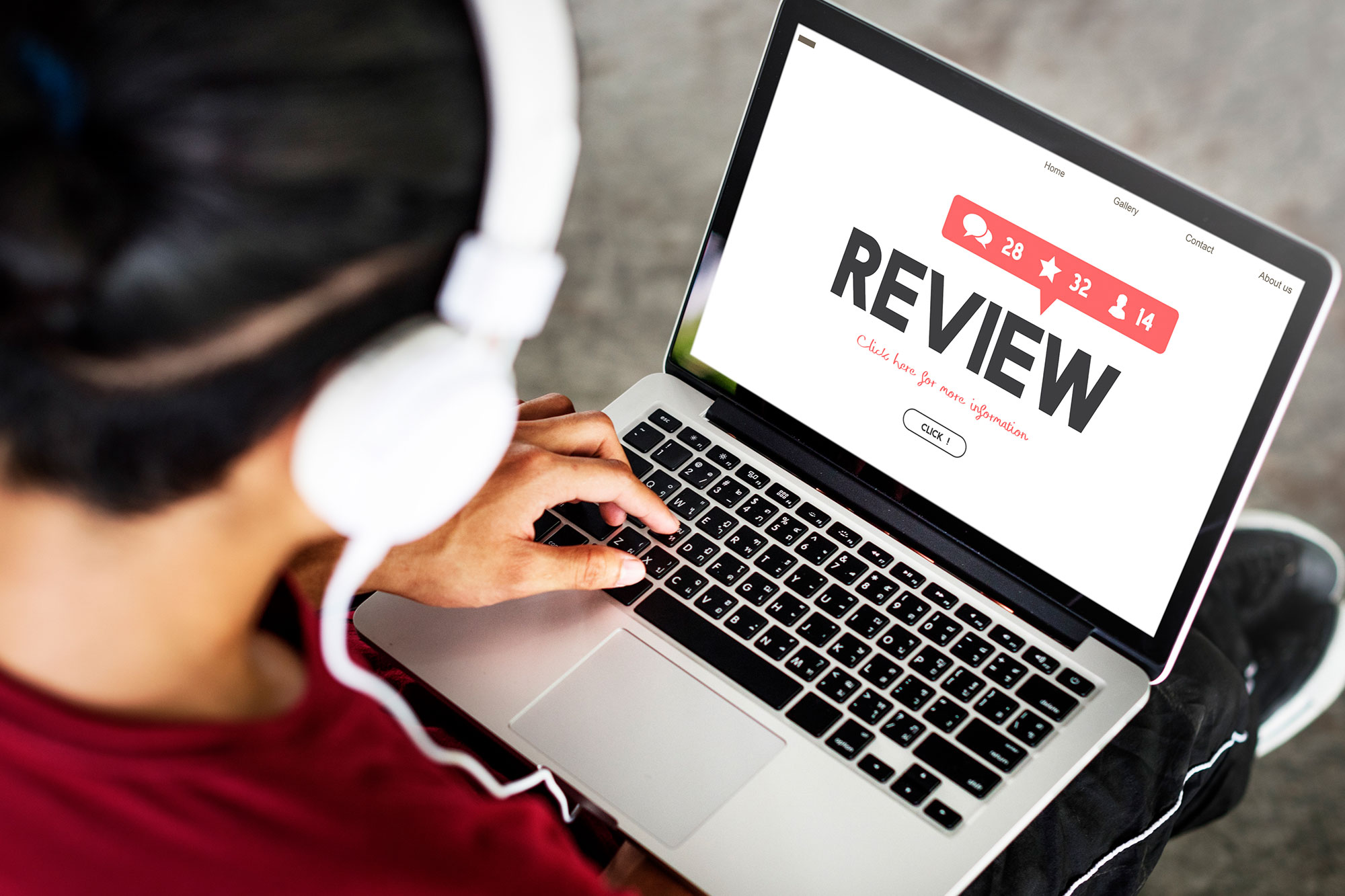 Manage your online reputation. Start by increasing the number of reviews, respond to every review with a compassionate, caring and understanding approach. You can't please everyone, but you can care enough to attempt to rectify those with a negative experience. By acknowledging and responding to both positive and negative reviews, it shows engagement. It shows you care to the world, or at least those that research you. With so many opportunities for your audience to leave a review or rating, it can be overwhelming. Depending on the size and reach of your business, it can be a full-time job. It's a continuous process. Print Media Corporation can help you navigate, monitor, build and inspire loyalty with a positive brand image.