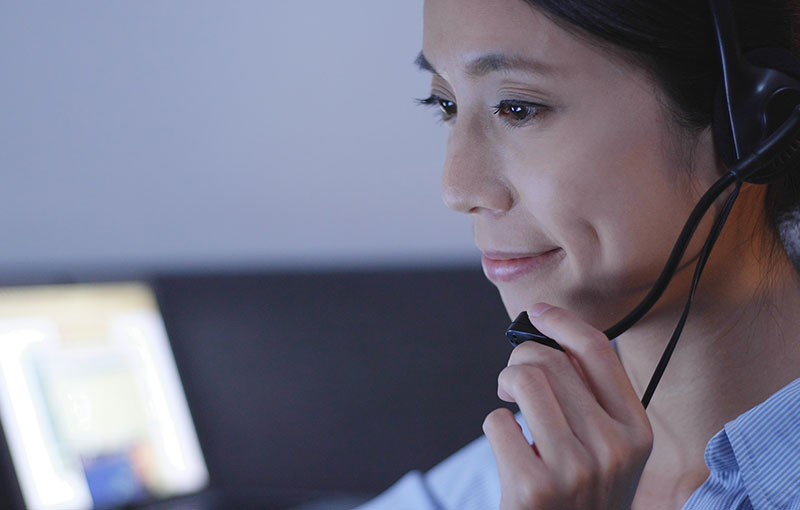 Telemarketing: The Unwanted Caller
Telemarketing… it happens all hours of the day and even into night.  Telemarketing has taken heat in the news for quite some time.  Federal regulations have corralled the efforts empowering consumers to take action, both legally and personally.  There are even apps designed to block unwanted call, though it's up for debate if it works as intended or if you actually receive more to show the app is working for the cost.  The switch to cell phones vs. landlines has curbed efforts, making it easier to block unwanted callers.
Telemarketing isn't for every business.  There are many professional service providers who can benefit from a telemarketing approach – lawn care and maintenance, pest control, residential construction, cable and internet providers, travel, lodging, hospitatlity and more.  It's not our favorite marketing effort and we're sure it isn't yours, but in some instances, it does produce results. Let's collaborate a strategy that's right for you.  Creating a strategy will identify if your service offering could benefit with a telemarketing campaign.