Window Displays –
The Art of Attraction
We do window graphics. Make your windows speak to the world. Attract customers with high impact, high resolution window graphics.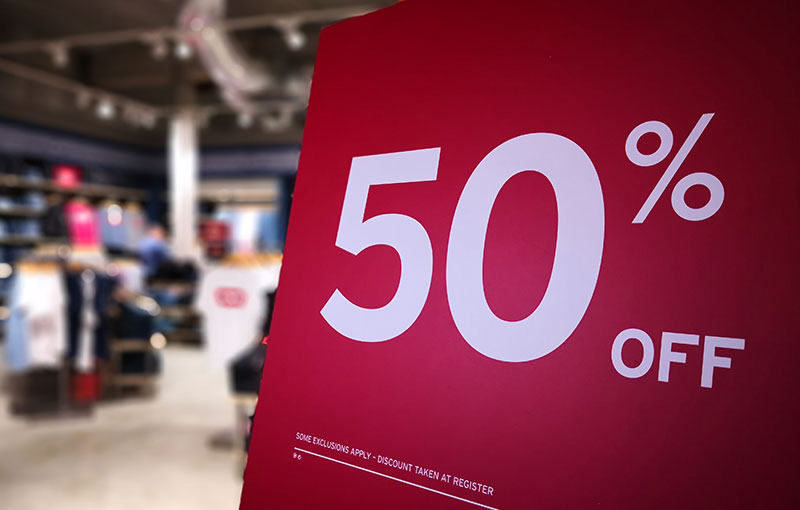 Storefronts are the window to world. Perfect for advertising and messaging. Make them work for you. Window graphics are a great way to attract customers with high impact graphics that graphically and visually relay programs, promotions, products and services. Dental, clinic, vision, retail, boutique, financial, restaurant, car dealerships, health & beauty and other storefront, location based business operations can substantially benefit from the use of window graphics.
As we continue to move into the digital age, less consumers and business are buying in-store. Online shopping experiences offer superior browse and search capabilities sweetened with free, next and same day delivery. Sourcing clothing, decor, furniture and even household groceries and supplies, has heavily shifted to digital, becoming part of our daily lives. Integrate your online content with your window content for a cohesive approach both on and offline. Ask us how.
OF AMERICAN CONSUMERS HAVE MADE A PURCHASE BECAUSE A SIGN CAUGHT THEIR INTEREST
ON AVERAGE, ONE ADDITIONAL ON PREMISE SIGN RESULTS IN AN INCREASE IN ANNUAL SALES REVENUE OF 4.75%
AT-RETAIL ADVERTISING DRIVES ADDITIONAL SALES 70% OF THE TIME
OF LARGE COMPANIES WITH MULTIPLE LOCATIONS IDENTIFIED BRANDING/IMAGE AS THE MOST IMPORTANT PURPOSE OF EFFECTIVE SIGNAGE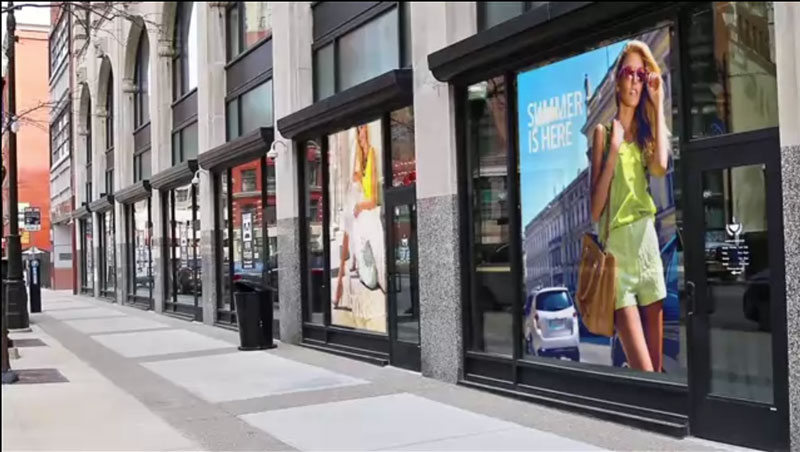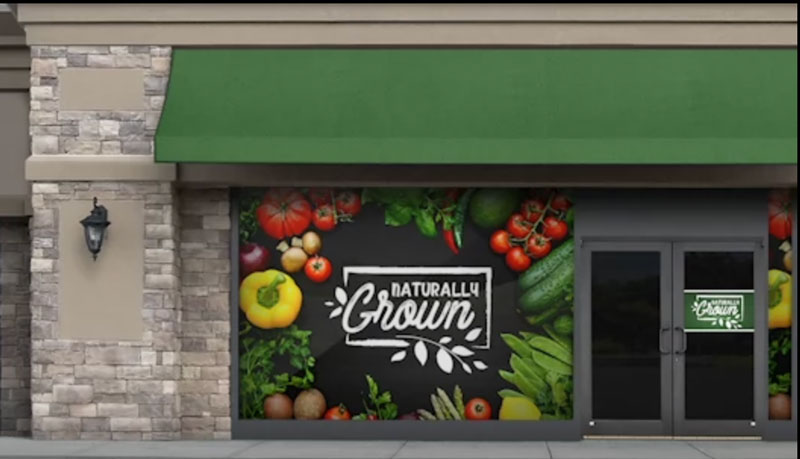 What Can Window GraphicsDo For You?
Drive Foot Traffic
To Your Location & Generate Interest
Advertise Promotions, Programs, Products & Services
Provide Privacy, Shade and Natural Light
Semi-Permanent and Temporary