Get Everything Your Show Needs and More… All in One Place.
Is your booth small? Medium? Large? Uniquely shaped? Are you a sponsor of the whole event? No matter your participation level in a tradeshow, Print Media Corporation has the expertise and dedication to deliver what you need.
From essential to specialty, Print Media Corporation offers a complete selection of tradeshow items are customizable to optimize and elevate your brand experience.
Have an idea for your booth but aren't sure where to start? Talk to us about it! We would love to collaborate and bring life to your vision – bring on the show!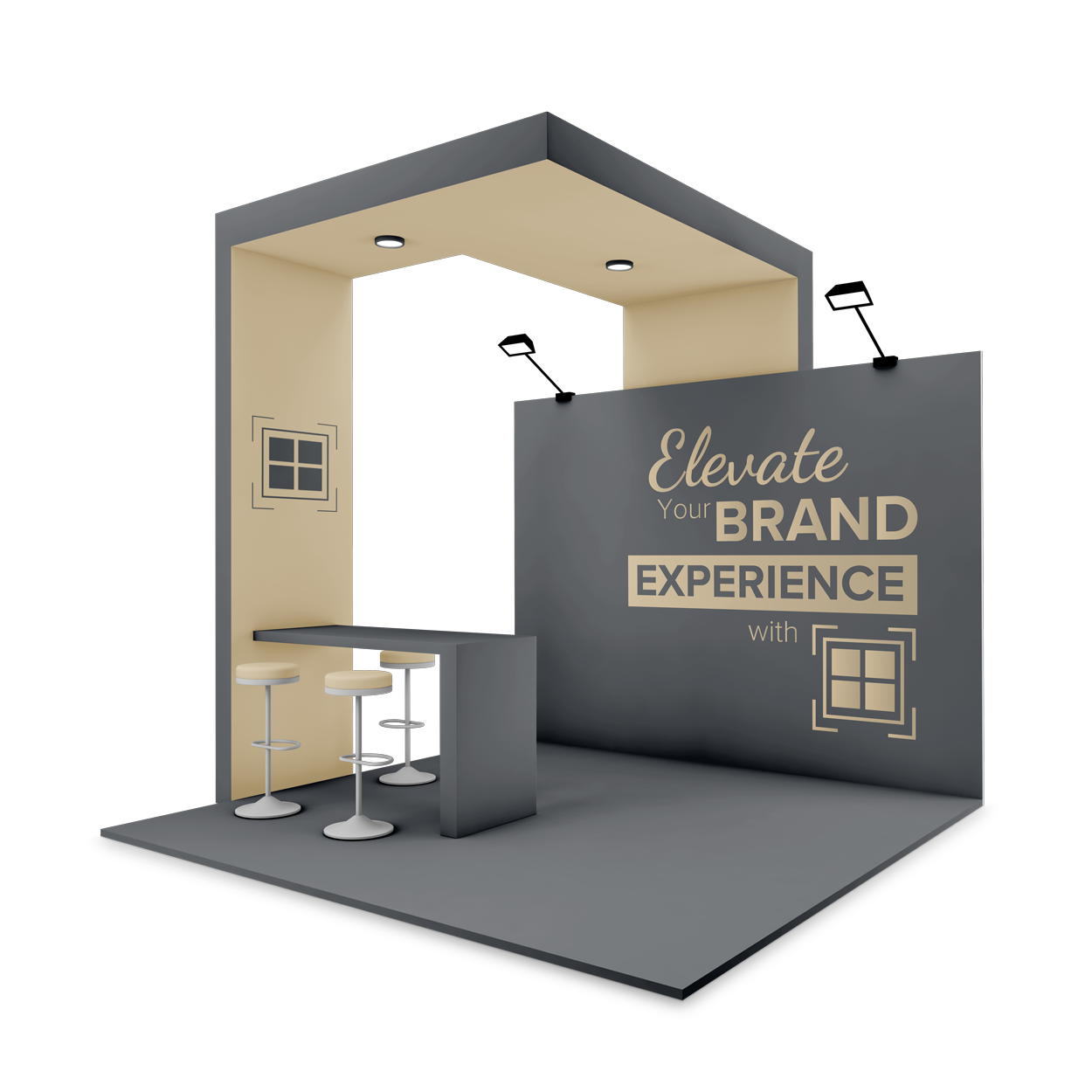 Endless Options to Customize Your Event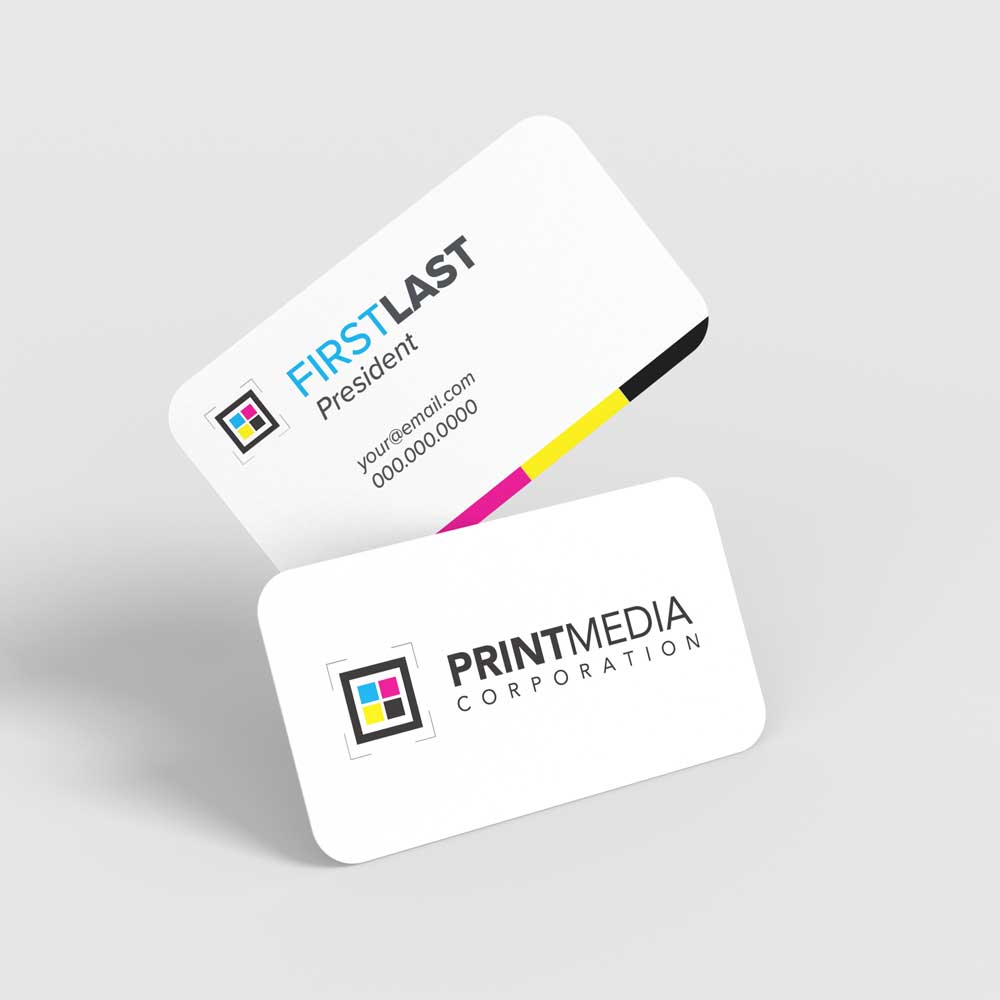 Business cards are a quintessential item for any tradeshow or event. Everyone needs one – be sure you have enough!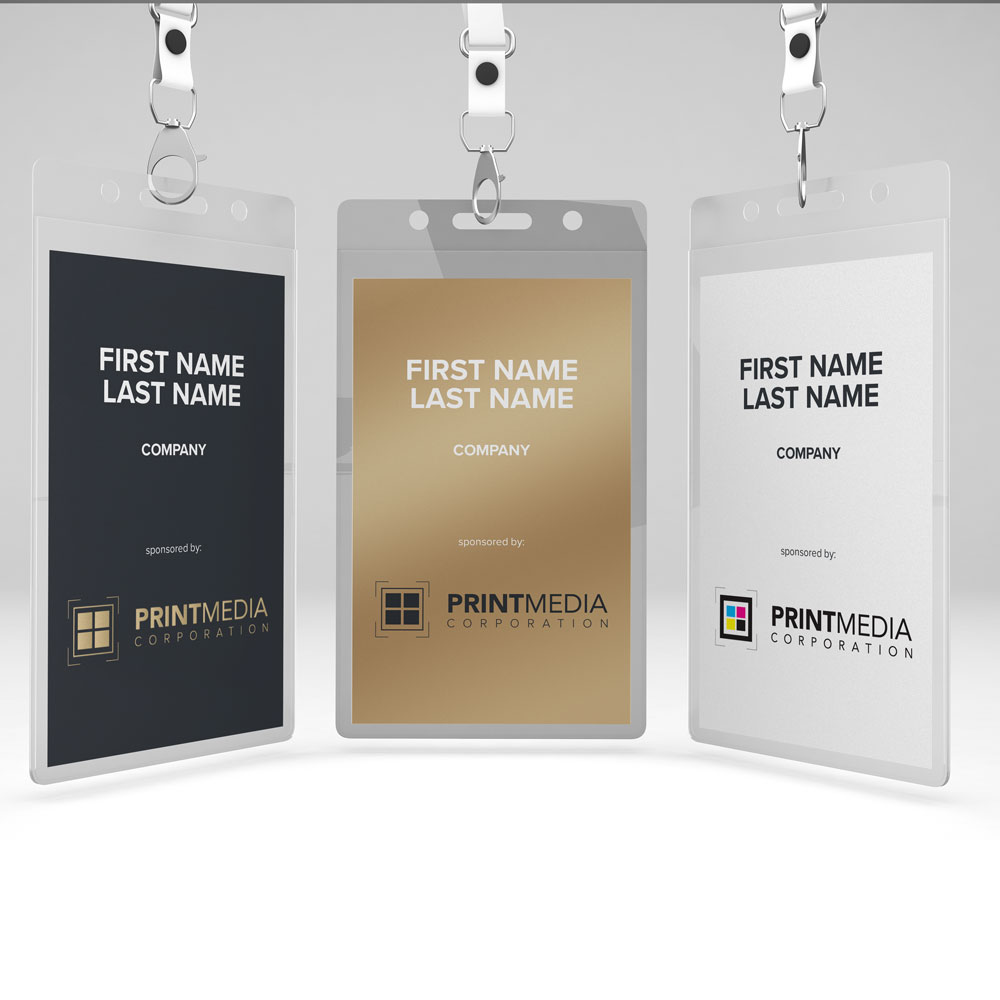 Customize your name badges to enhance your brand experience and tradeshow appearance. Allow attendees to clearly identify you and your company with one easy glance.
CUSTOM PRINT EVENT BANNER
Use large format, full color custom banners to display your company information in your booth or around the show.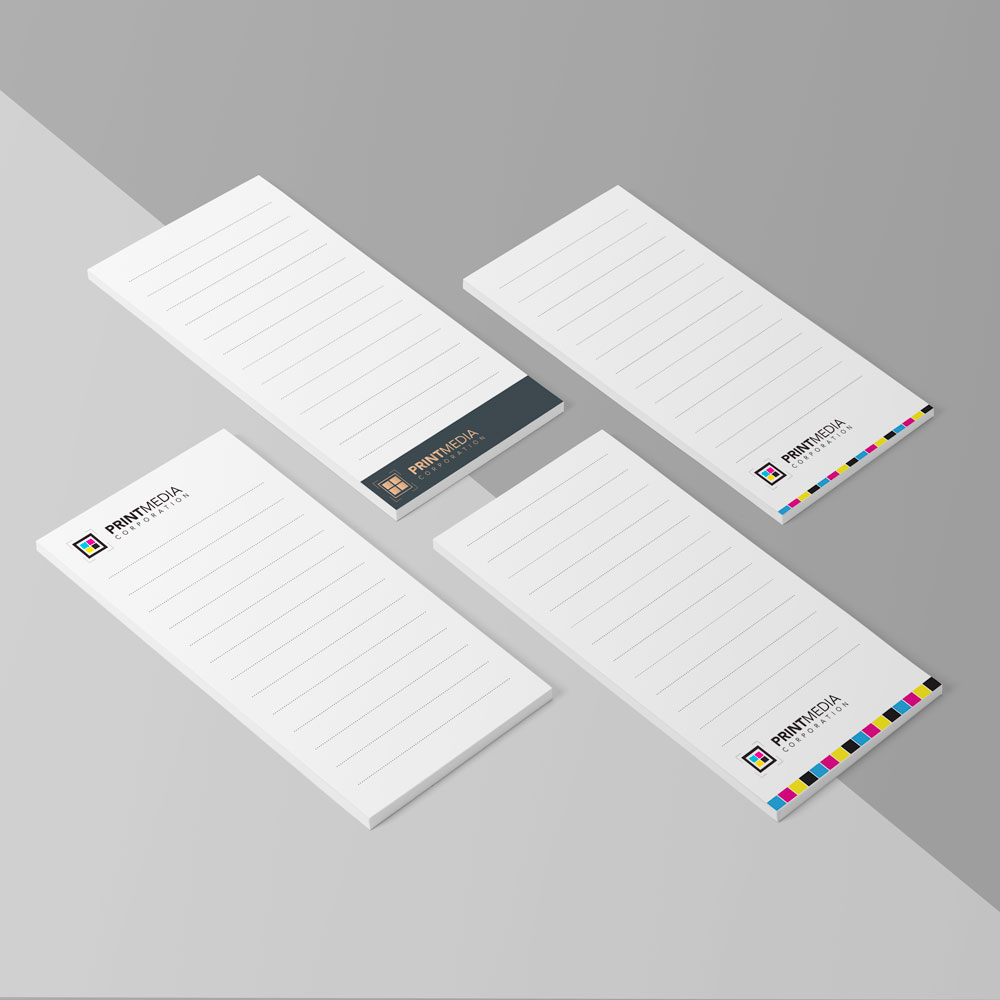 Print your company logo and contact information on custom print note pads for your attendees to use following your event.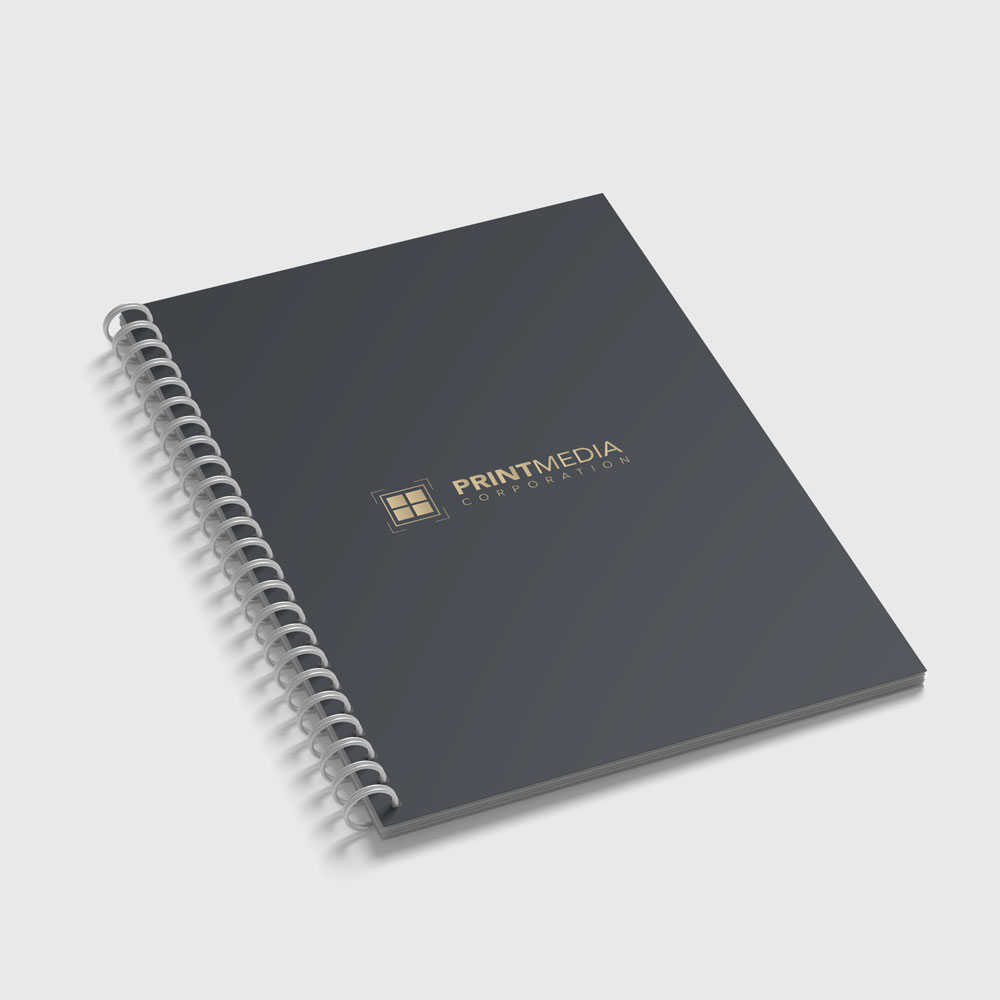 Looking for something more durable than a note pad? How about a custom print or designed note book for attendees to hang on to more long term!
Be sure to always have a custom print pen on hand for a customer take away, along with your information, of course!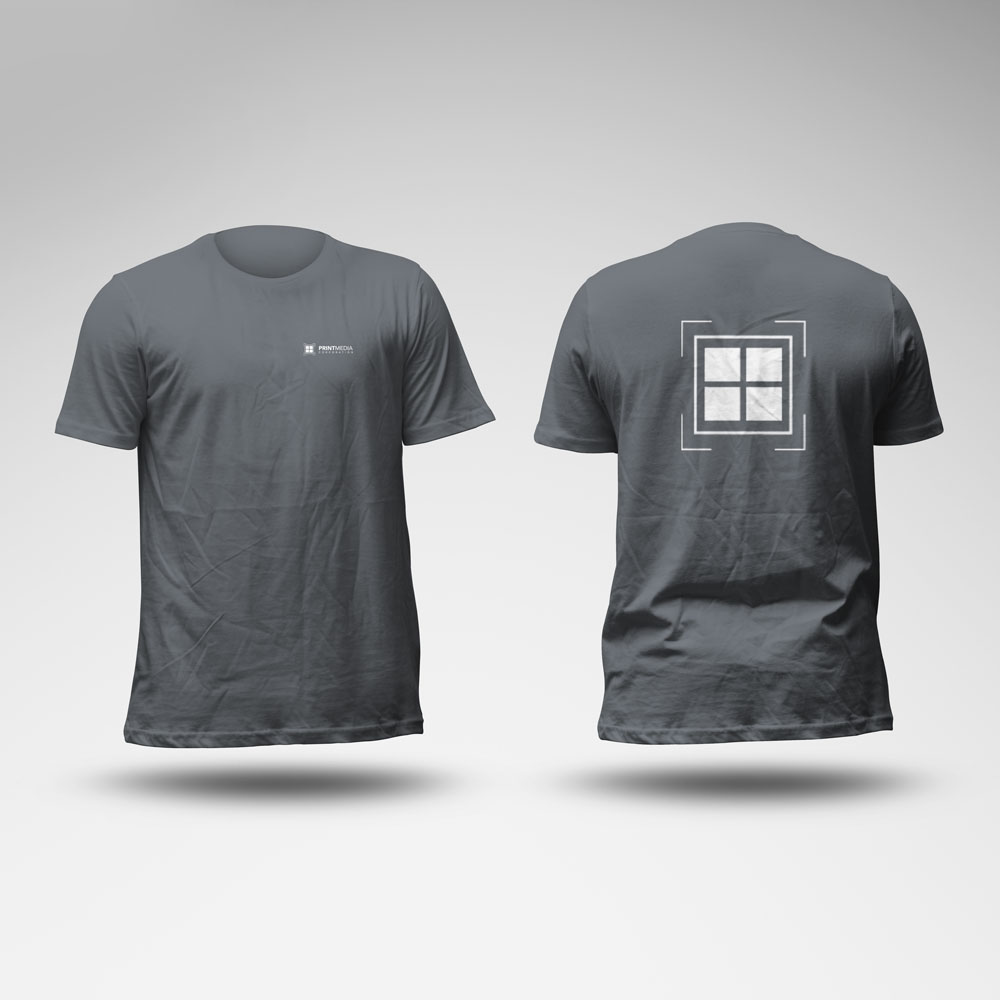 Need to coordinate custom team t-shirts with your company branding and logo for your tradeshow? Maybe you're looking for an attendee giveaway item, whatever your reason, custom print t-shirts are an easy way for attendees to remember your booth.
Include vibrant, custom print fabric displays to captivate your audience and elevate your brand experience.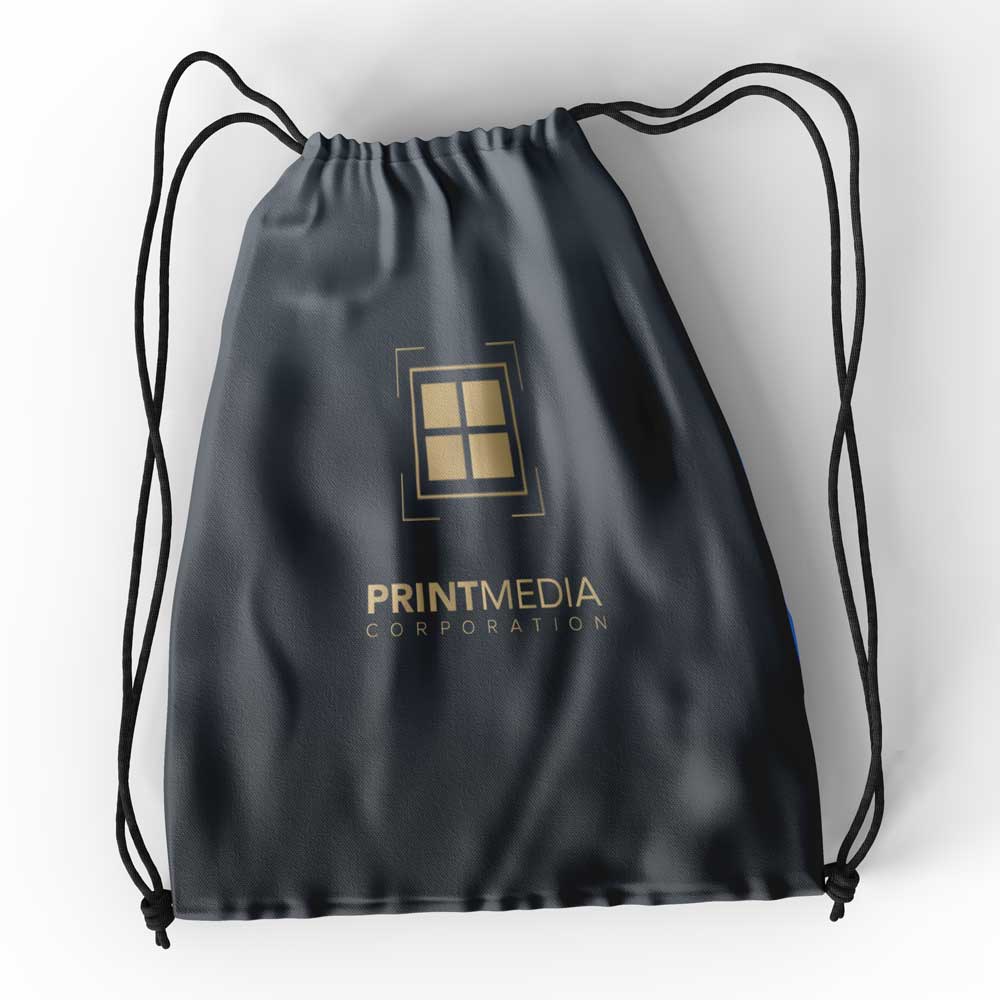 Every event requires a SWAG Bag – Custom print yours and fill with SWAG for all your attendees!
Need a little something extra for your attendees? Maybe you're running a tradeshow promotion and require a conveniently sized information piece. Custom print take-away cards just may be the answer you're looking for!
Promote your company, promotion, services and more with custom print sales flyers specific to your event.
Promote your company, a new promotion or product or services with custom print sales brochure.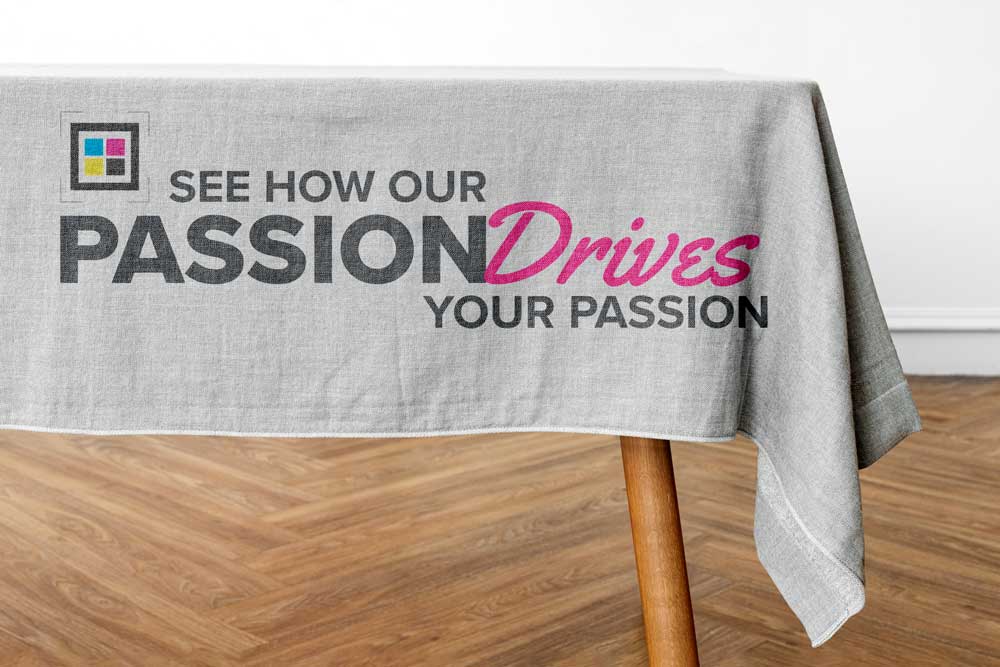 Include vibrant, custom print fabric displays to captivate your audience and elevate your brand experience.
Already have a table cover and just need a little something more? Easily custom print any design or branding on a table runner to elevate your brand experience and complete your booth's look.
Featuring a new product or promotion during your event? Custom Print Table Top Signs are a perfect accompaniment to showcase it!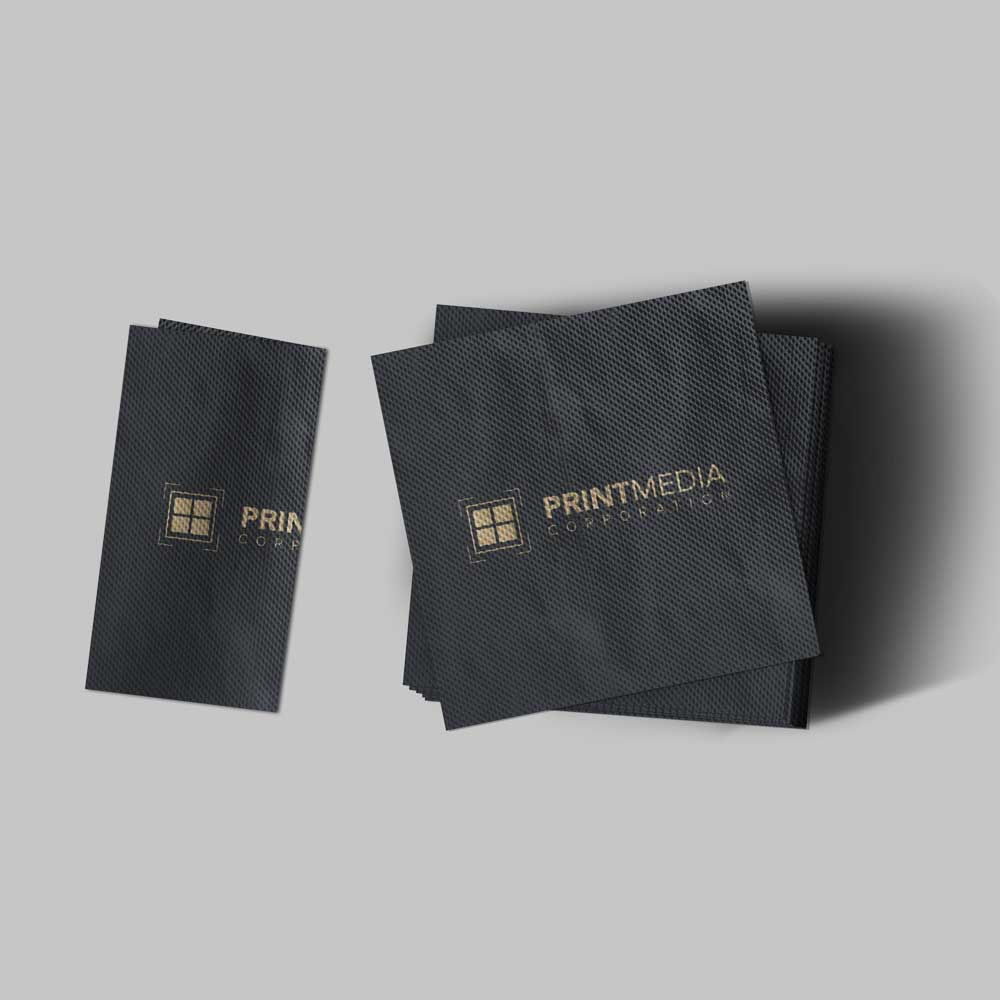 Serving snacks or beverages at your booth? Why not custom print your company logo onto beverage napkins for an elevated and complete brand experience?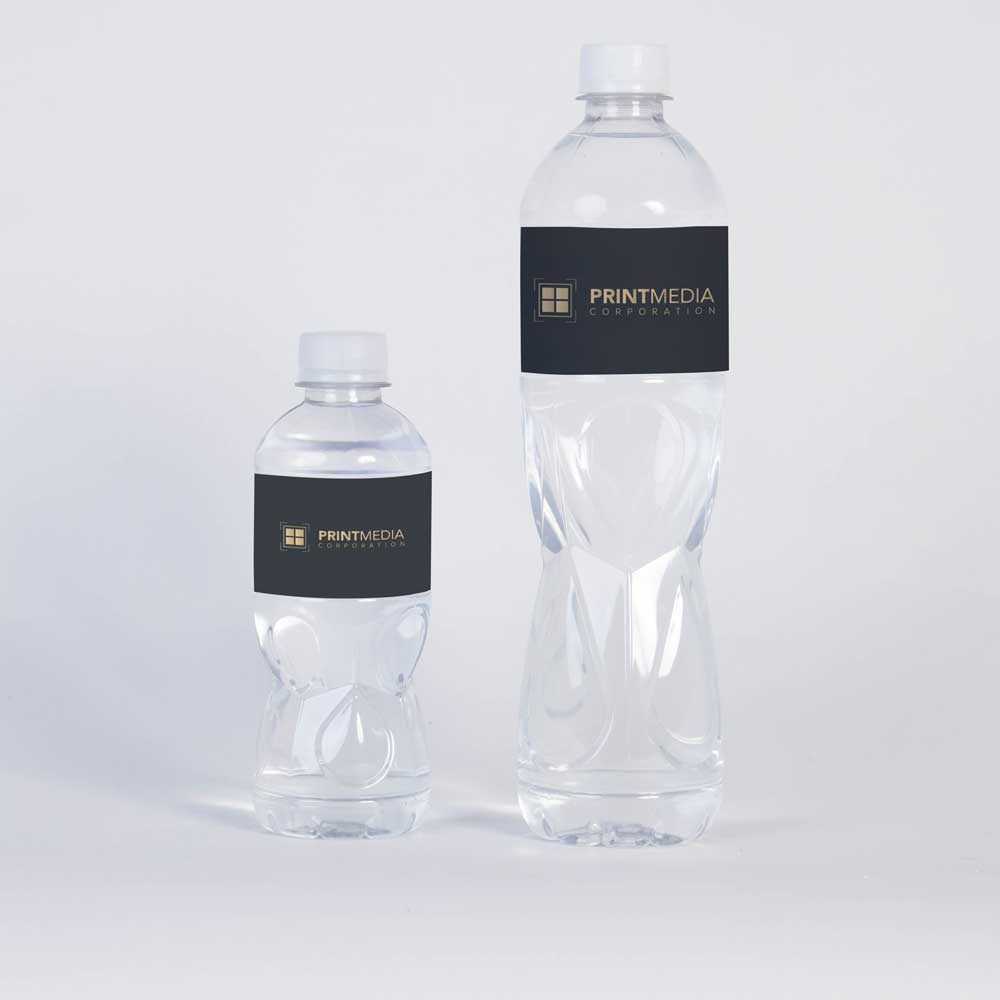 Print your company logo or a custom design on water bottles – complete the pairing with custom print beverage napkins!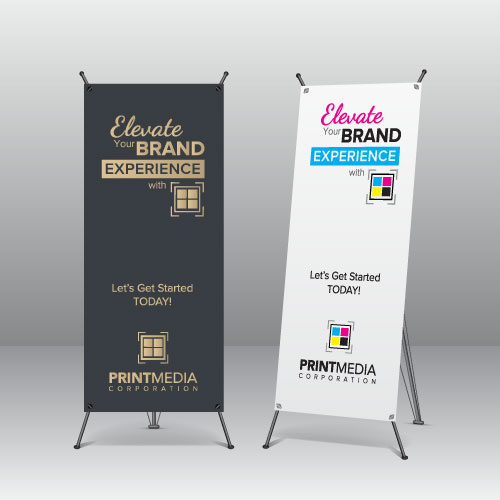 X-Banners offer the easy of lightweight portability and a quick way to custom print and enhance any event.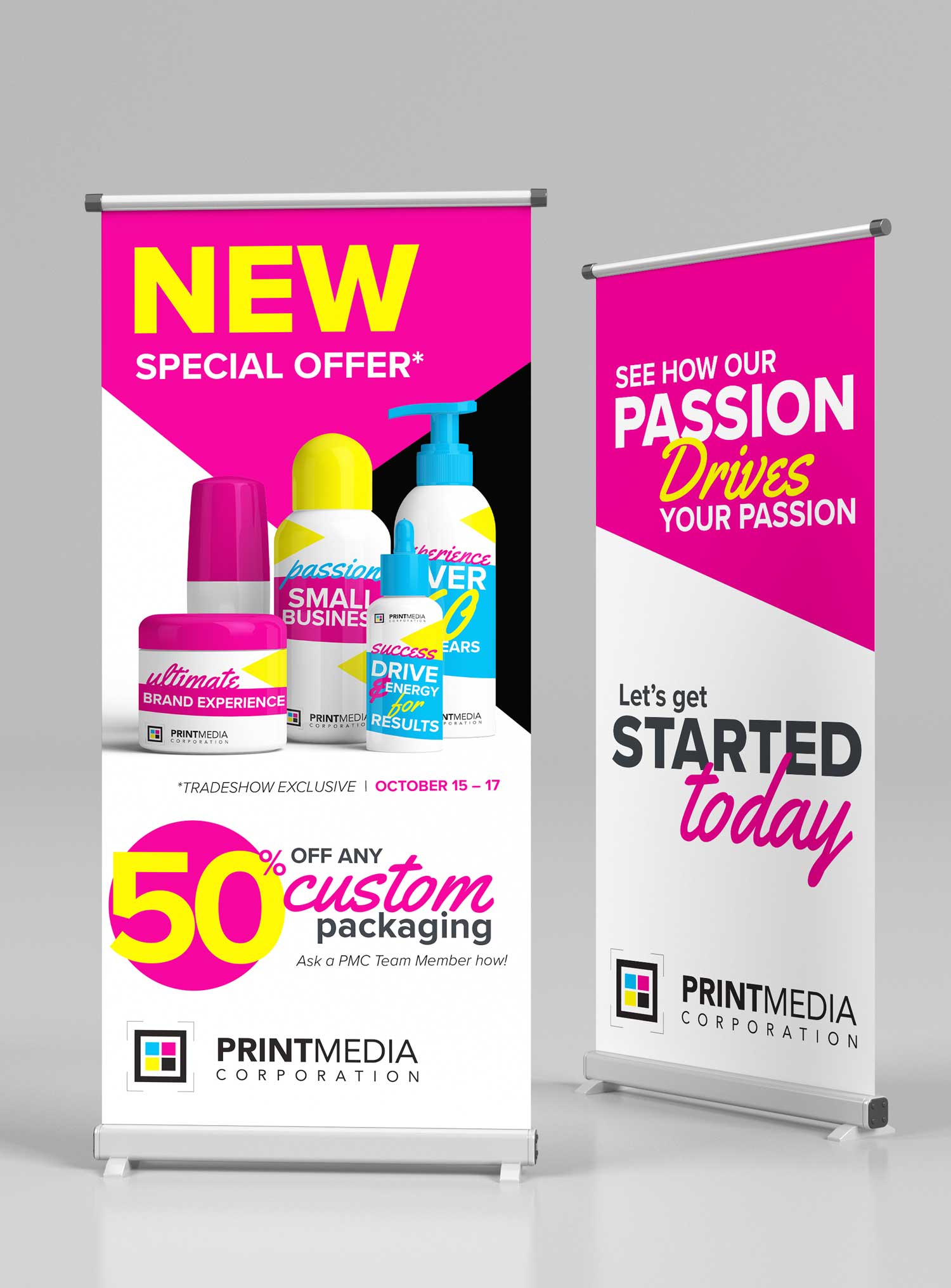 FABRIC DISPLAYS & RETRACTABLE BANNERS
Convenient and lightweight, easy to set up – get ready for the big show with ease. Elevate your brand experience and your tradeshow presence with vibrant, dynamic custom print retractable banners and fabric displays.