Corporate Events & Meetings
Planning a Corporate Event or Meeting? Large or small, Print Media Corporation has you covered.
Inspire Your Team
Whether you are hosting a formal Corporate Event or Meeting to inspire and motivate your employees for the year ahead or you are throwing an event to thank them for the work they have done, Print Media Corporation can support your every need.
The PMC Team can help create an impactful theme and messaging for your event. Looking to fundraise or for sponsorship support? Print Media Corporation offers endless options to promote and customize your event.
CUSTOM PRINT EVENT BANNER
Use large format, full color custom banners to display event information and sponsorship.
Endless Options to Customize Your Event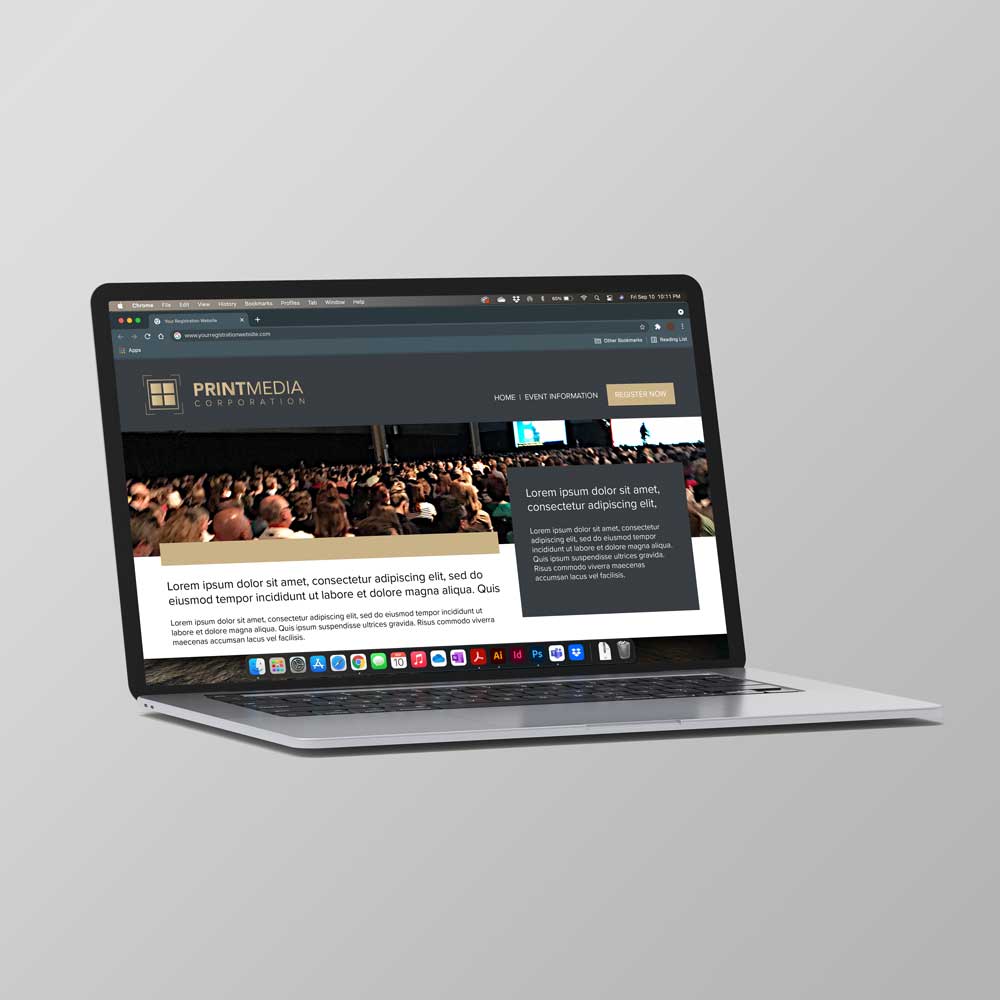 Customize an event registration website that allows your attendees to get full details and register with ease! Sponsorship opportunities available.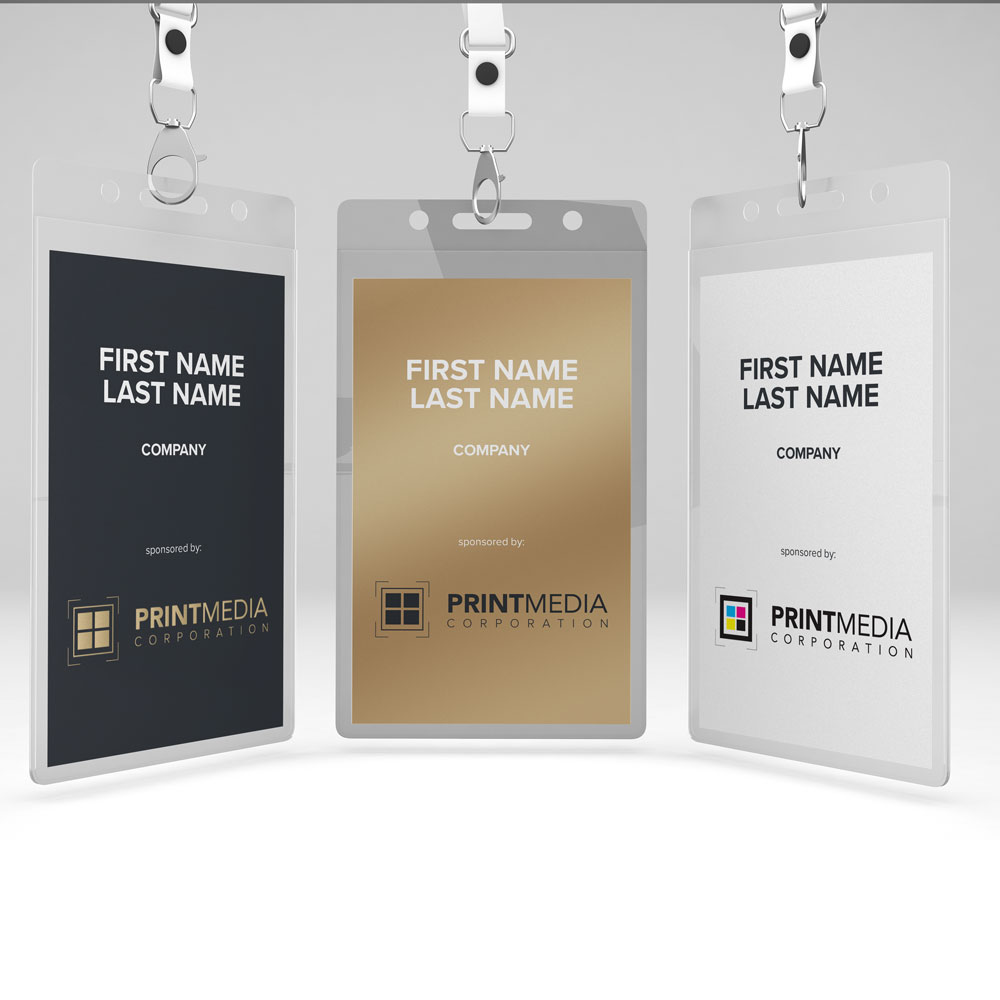 Name badges aren't just for identification – custom print to include event sponsorship.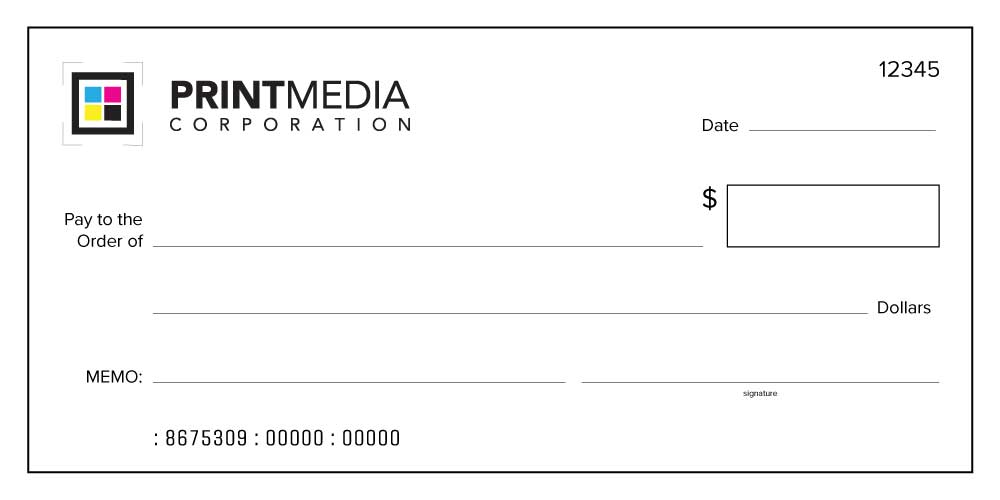 CUSTOM PRINT OVERSIZED CHECKS
Donating raised funds for a charity or participant award? Create a custom print oversized check for your event! Design the check face and write in or print event and donation information.
Provide custom printed pens for attendees to use for the duration of your event.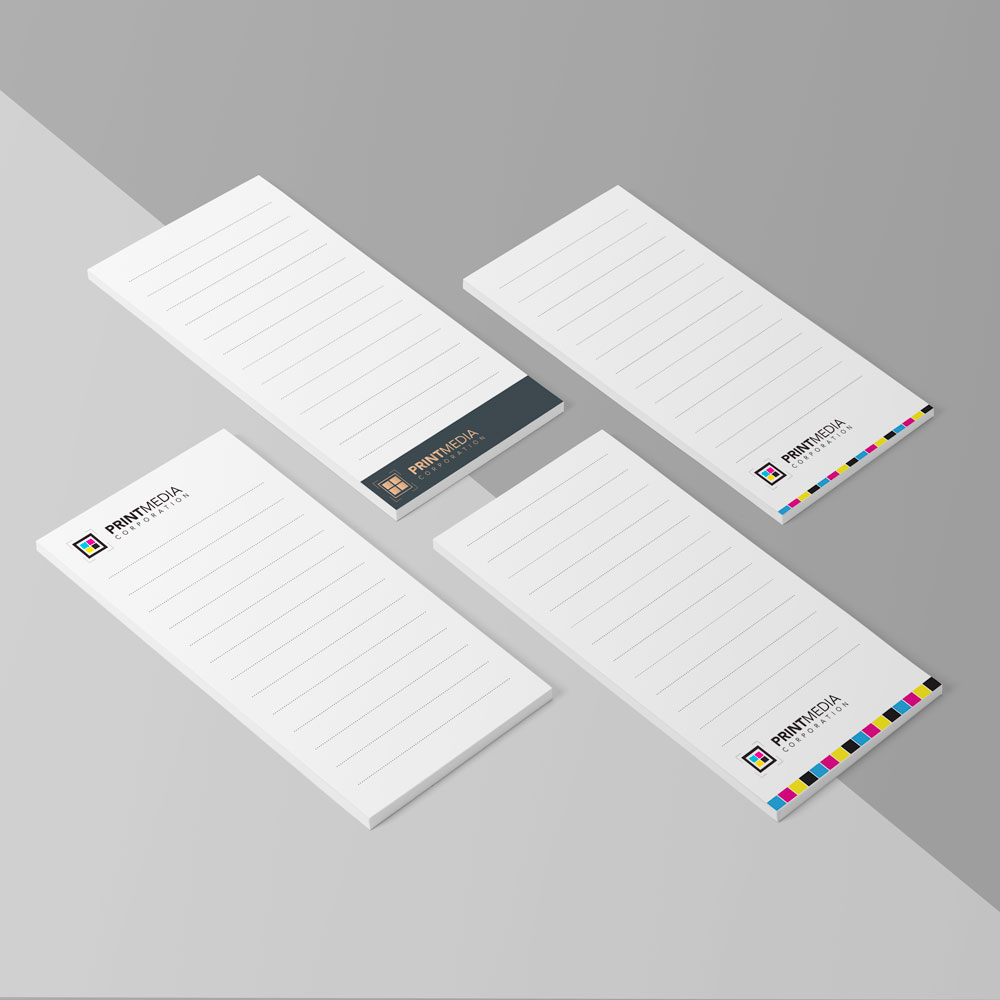 Customized note pads for your Corporate Event or meeting ensure everyone is adequately equipped to jot down notes.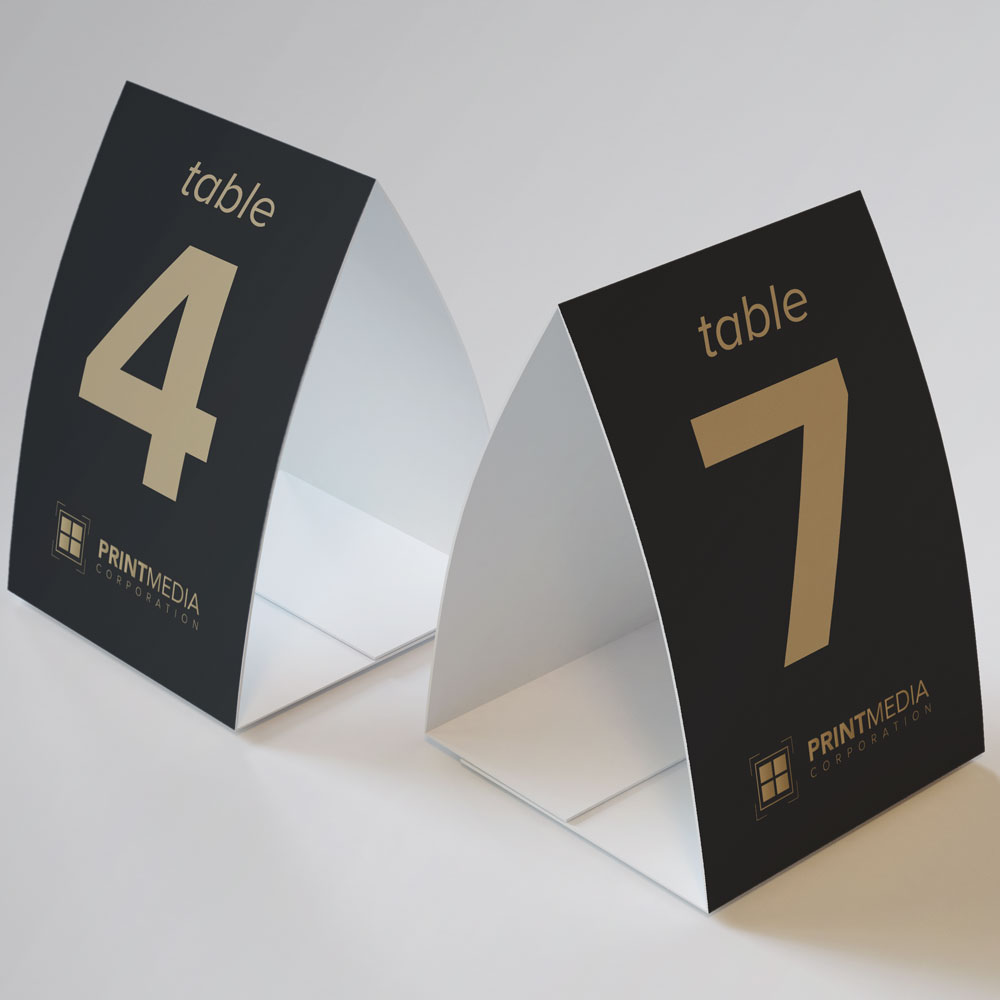 Custom print table tents to help your attendees easily identify seating arrangement. Sponsorship opportunities available.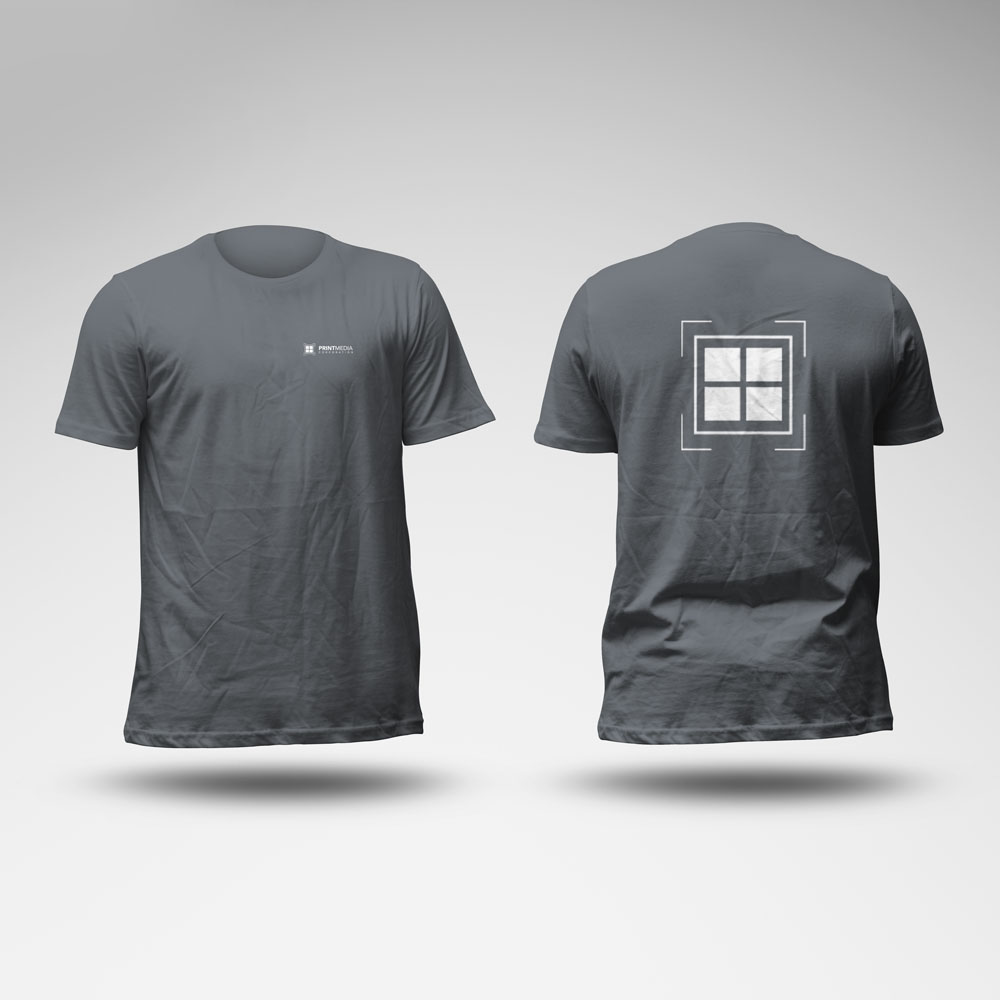 Create custom event shirts with your company branding and logo along with event and sponsor logos!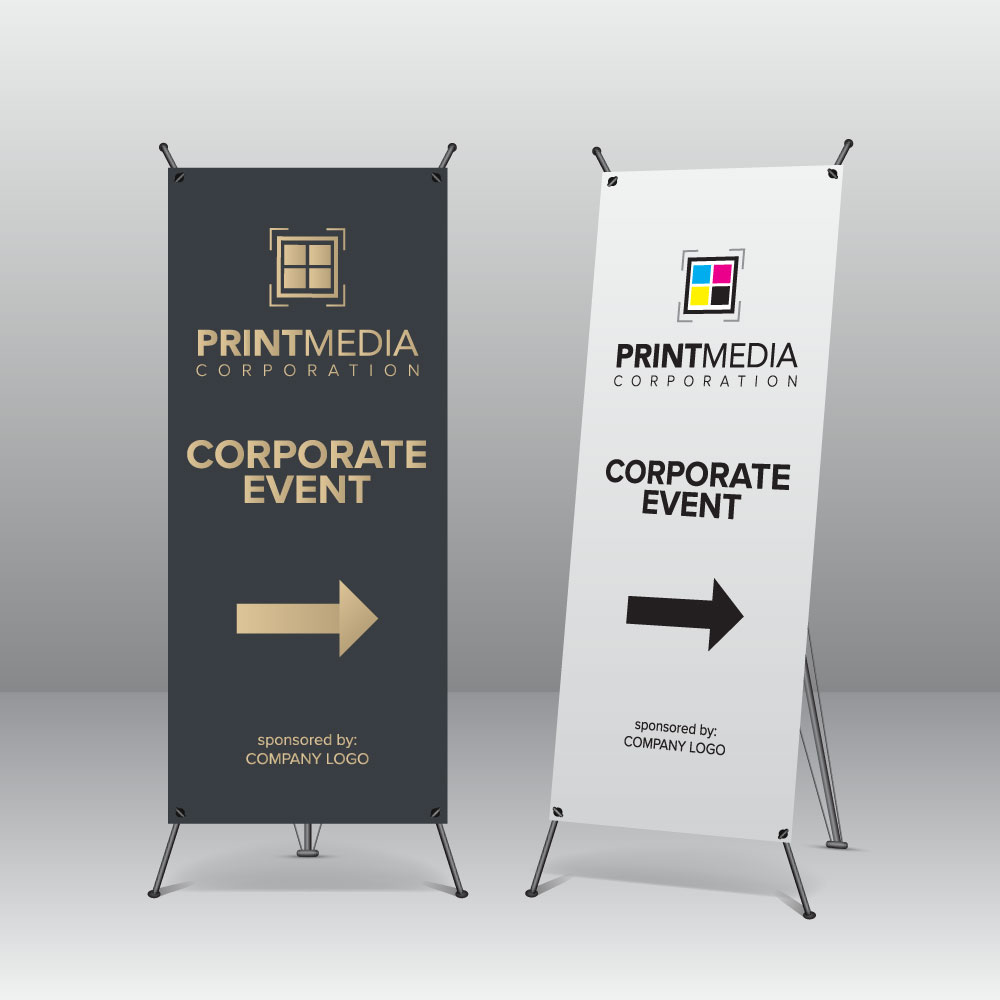 DIRECTIONAL & PARKING SIGNS
Help attendees easily navigate your event with directional signage! Custom print with your company branding and logo, event logo and sponsorship opportunities.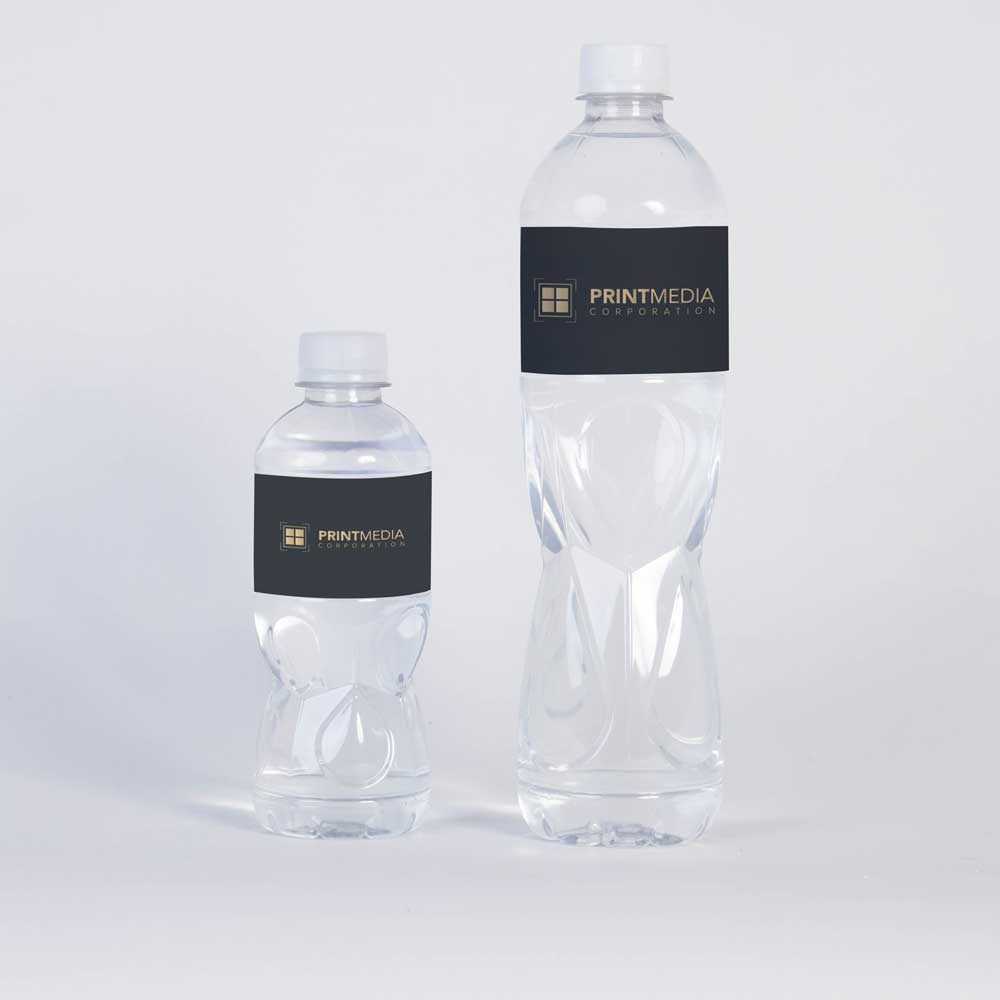 Keep your attendees hydrated in style with custom printed wrapped water bottles. Options are limitless! Custom design a wrap with your event theme, use for sponsorship opportunities or keep it classic with your company logo.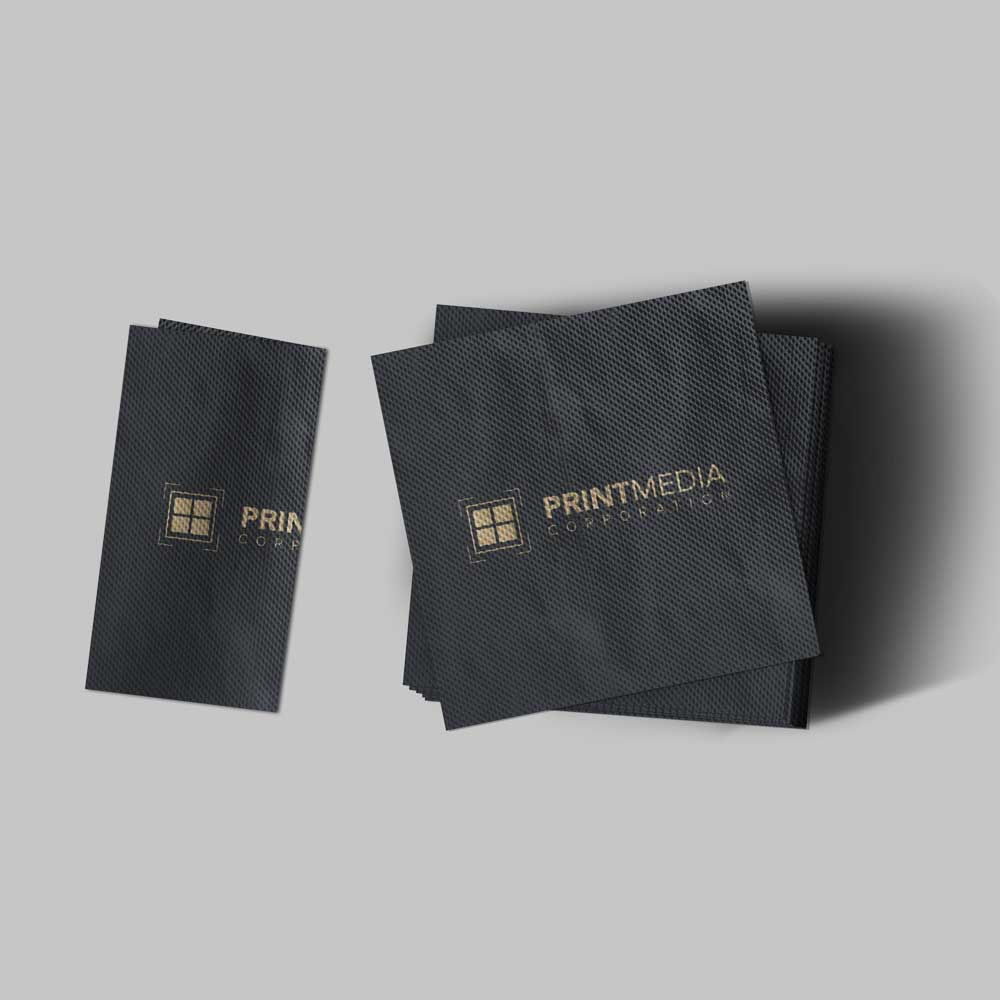 Custom print napkins are the perfect addition for any event or occasion – add sponsorship logos or event branding!