Sign Letter & Logo Types
Custom, made-to-order signage solutions and components feature detailed craftsmanship backed with an industry-leading lifetime guarantee.
Exterior Signage
There is a great deal of consideration that goes into exterior signage. With a range of exterior rated metal, plastic, and illuminated products, PMC can help you find the solution that offers the look you want, meets your needs, and can withstand the elements.
Interior Signage
Interior Signage takes on many forms, from branding and point-of-purchase displays to wayfinding and identification. Gemini can be a partner for it all.
Metal Sign & Letter Options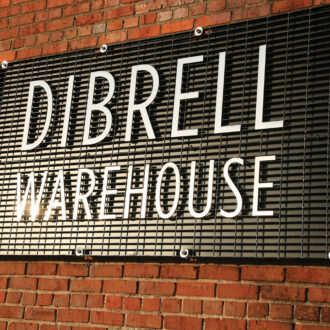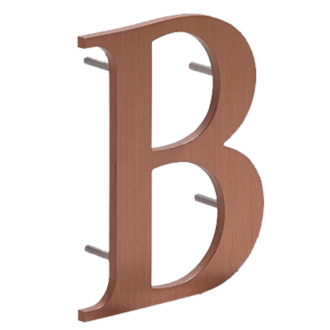 Intricate detail, low profile, and sharp design
Intricate detail in multiple alloys
Six thicknesses and 50 standard finishes
Aluminum, brass, bronze, copper, stainless steel, or Cor-Ten steel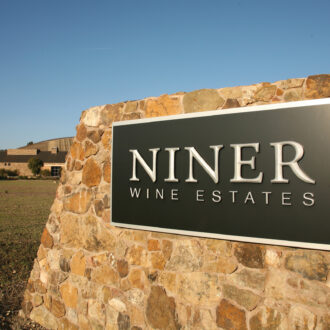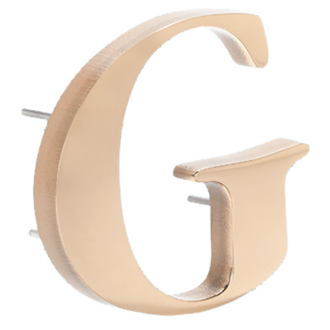 Exceptional beauty offering permanency and sophistication
Cast bronze or aluminum
Nearly 70 different finish options
Custom castings in as few as seven days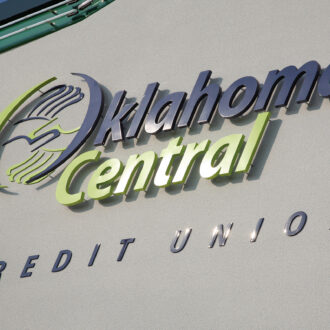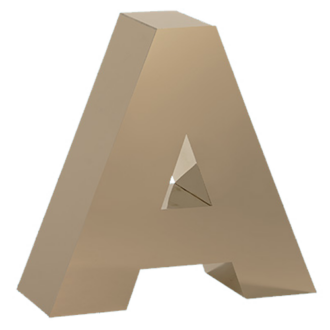 Expertly crafted for deep dimension
Stainless steel and aluminum
2" to 120" tall size range
Multiple finishes and paint colors
Plastic Sign & Letter Options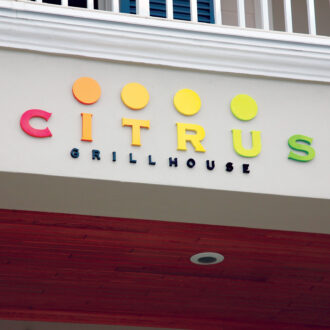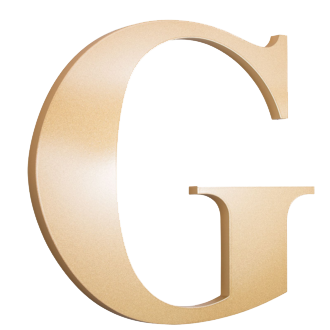 Low profile, cost-effective intricate design
Precision laser detail with polished edges
Custom painting & hi-res printed graphics
Lightweight and easy to install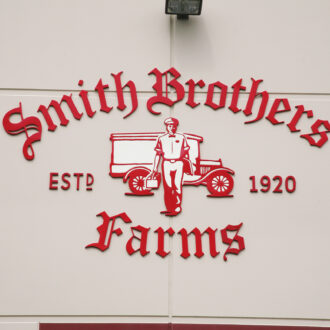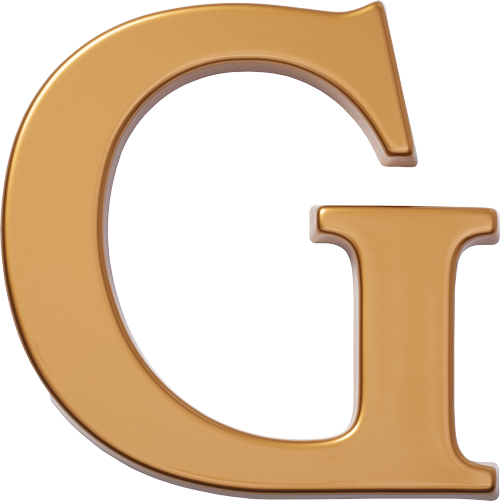 Highly customizable with multiple face profiles and painting options
UV-stable, recyclable CAB plastic
Standard letters or custom letters & logos
Lowest-cost, fastest dimensional offering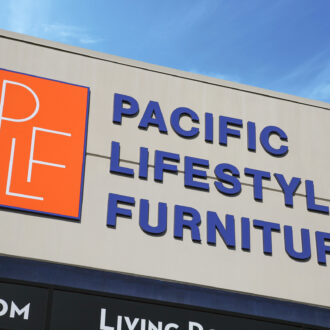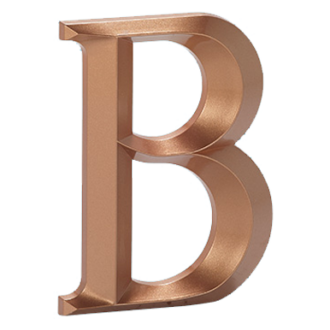 Metal letter look with sharp, clean lines in classic font styles
The look of cast metal in a durable, lightweight and lower cost plastic letter
Standard letters in three popular typefaces

FABRICATED
METAL LIT
Premium fabricated look featuring sophisticated lighting
Halo lit, face lit, or face and halo lit
Choice of 5 LED colors
Dramatic lit solutions 2.5" to 120" tall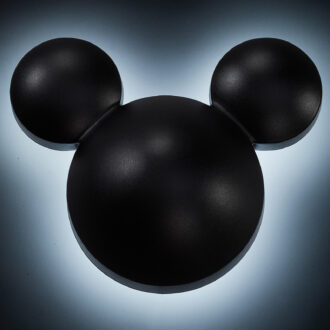 CAST METAL
Illumination combined with traditional cast, available unique profiles
Cast aluminum; 6" to 24" high
Flat, Prismatic, or Round face profiles
Numerous finishes, colors, and paint options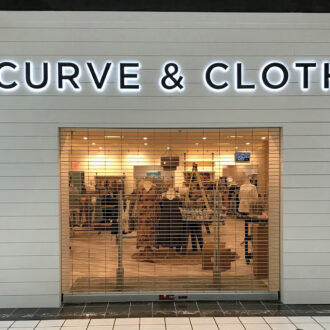 MACHINED
ACRYLIC
Brilliant and dramatic lighting in precise CNC machined acrylic
Array of face lit, halo-lit, side-lit, edge-lit, and combination lighting options
Translucent acrylic and vinyl face lit options
Elegant edge-lit solution perfect for drama in flush mount applications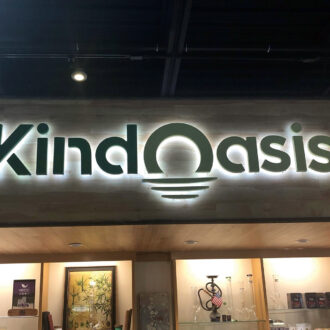 GEMLITE™ 2.0 PLASTIC
Versatile value in an illuminated solution with unique profiles
Two-part construction: seamless fit
Multiple pigments, LED colors, and effects
Economical yet sophisticated looking     
Exterior Plaque & Plate Options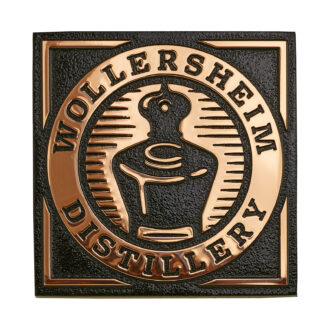 CAST PLAQUES
Timeless, 3D sculpted plaque style
Traditional sand casting
Premium bronze and aluminum
Signi­ficant depth and dimension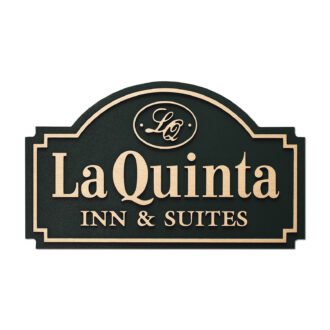 PRECISION TOOLED PLAQUES
Intricate detail in a raised, single-level surface
Precisely machined technology
Premium bronze, brass, and aluminum
Raised and recessed surfaces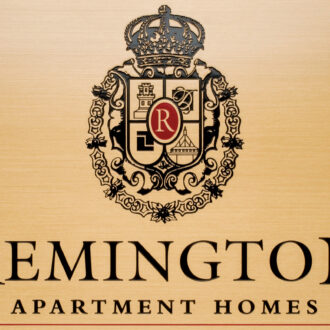 ETCHED PLAQUES
Transfer the most complex artwork to metal
Conventional chemical etching
Premium bronze, brass, and aluminum
Complex artwork & photographic reproductions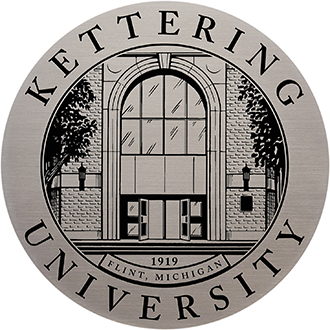 THIN GAUGE ETCHED PLAQUES
Economical option for interior etched solutions
Same superior etching now available in thinner metal
Seven different thicknesses and five metals
Up to 23" x 36"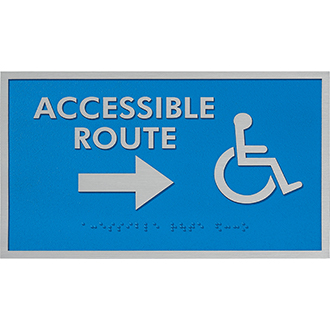 ADA PLAQUES
 Create a uniform, ADA compliant look throughout facilities
ADA compliant construction
Premium aluminum, bronze, or brass
Custom designs available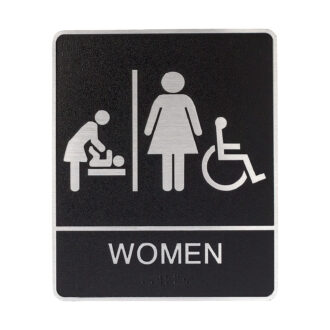 UV PRINTED WAYFINDING
Versatile, customizable wayfinding solutions
Full-color print direct to metal substrate
Full bleeds photographic reproductions
Available as a plaque image option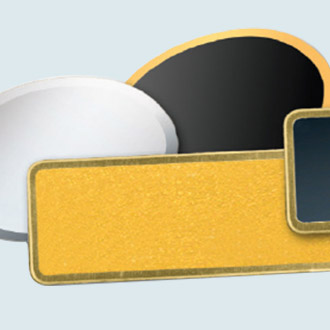 COMMERCIAL PLATES
Versatile plates and tags for a variety of uses
Multiple alloys, ­finish choices, and shapes
Color­ fills and backgrounds
Custom plates for branding, way­finding, recognition, identi­fication and more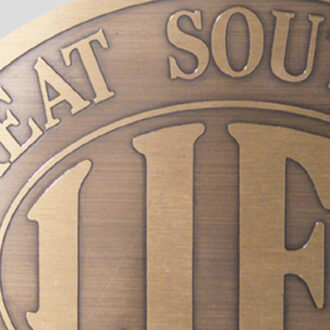 DECORATIVE & PROMOTIONAL PLATES
Custom art on multiple substrates
Wide array of decorative alloys & ­finishes
Etched with and without paint ­fills
UV printed, screen printed & sublimated